As a former student at the USAP Community School, my life has been shaped by the generosity of strangers. Their selfless contributions enabled me to access an education that would have otherwise been beyond my reach. Reflecting on this profound act of giving, has enabled me to understand the true significance of giving without expecting anything in return. It is about fostering a culture of empathy and support that transcends borders and boundaries. Each act of selfless giving has the potential to ignite a spark of positive change, creating a domino effect that can touch countless lives. I now believe that giving is not just about financial assistance; it is also providing hope and opportunity.
During my 6-month capstone project, I worked as a teacher for secondary school students in Mhangura, my rural home. I taught Maths, English, and Combined Science. The experience of volunteering in my community reinforced my belief in the transformative power of education. When they realized I was doing volunteer work, I was able to garner more support from both teachers and students. This first hand experience further solidified my commitment to using my resources to support other students facing similar financial challenges.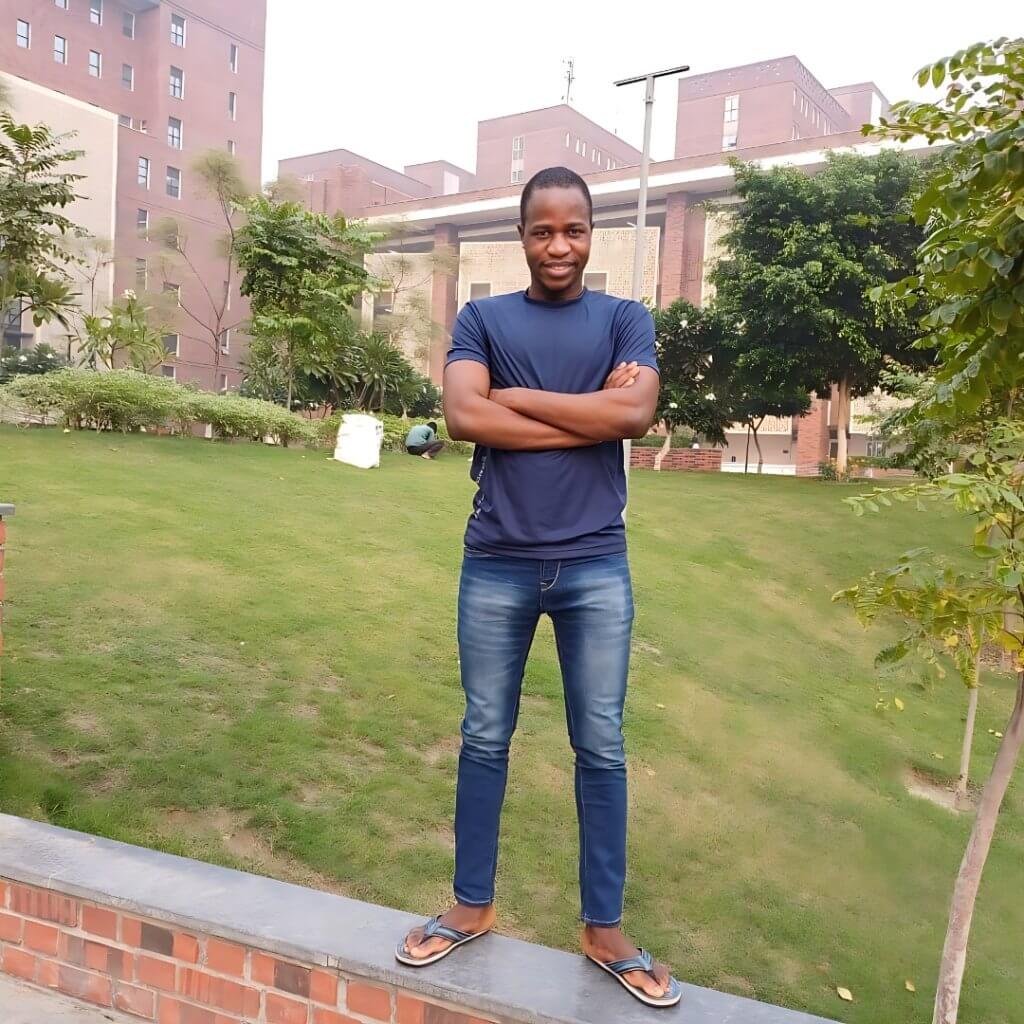 The altruism I experienced first hand has inspired me to pay it forward. While I may never be able to directly repay those who invested in my education, I am committed to using my resources to support other students facing similar financial challenges. I firmly believe that this cycle of giving, without the expectation of receiving, has the power to create a ripple effect of positive change. Education, as Nelson Mandela astutely observed, is the most powerful weapon we have to shape the world. By providing educational opportunities we can empower individuals to build better lives for themselves and their communities.
Similarly, my volunteer experience during the Ashoka University 2023 graduation ceremony was a testimony to the benefit of giving. Spending nine hours distributing gowns not only benefited the graduating students but also improved my communication skills and expanded my network. In a world often filled with uncertainties and challenges, the act of giving serves as a beacon of hope, illuminating the path toward a more equitable and compassionate society. It is a testament to the human capacity for empathy and generosity, reminding us that together, we can create a world where everyone has the opportunity to thrive and succeed.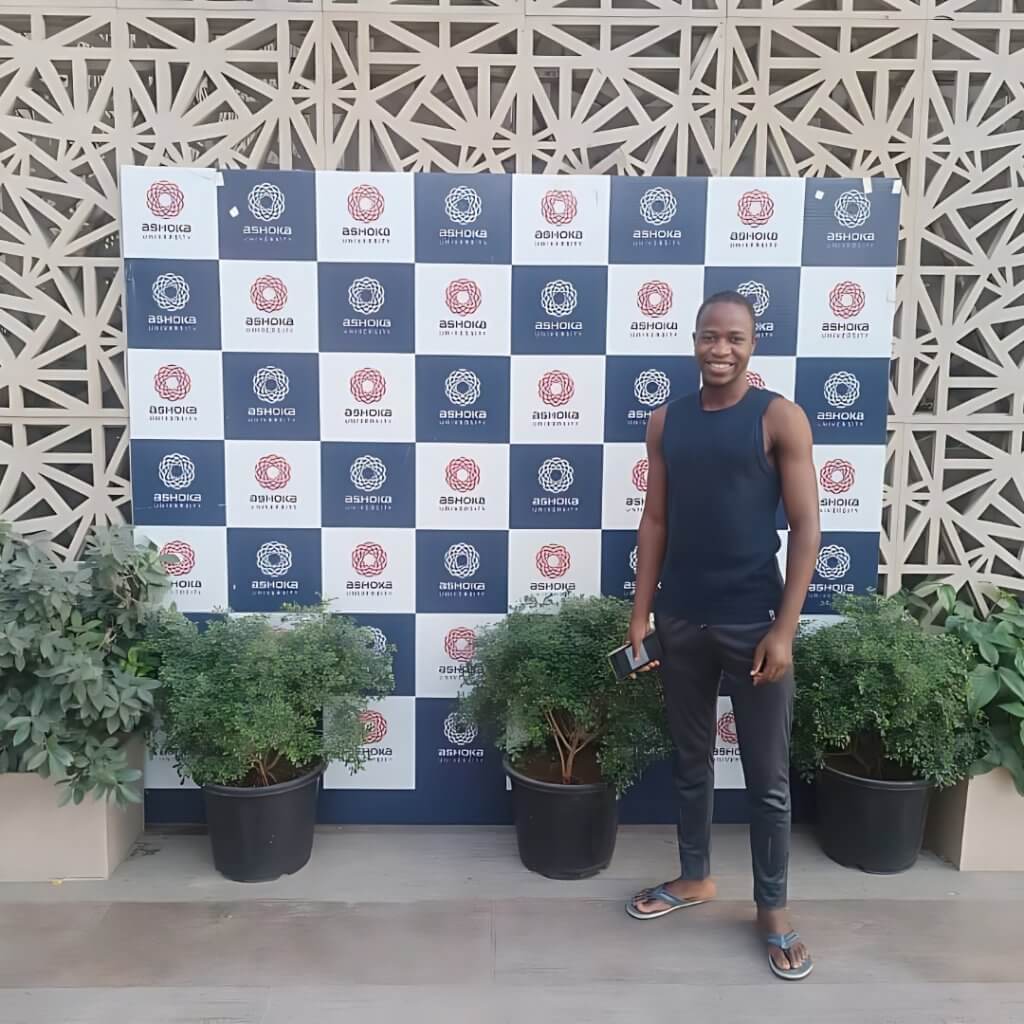 Blessed Moyo is a USAP Community School class of 2021 alumni and Fall 2023 is his second year at Ashoka University in Rajiv Gandhi Education City, India.