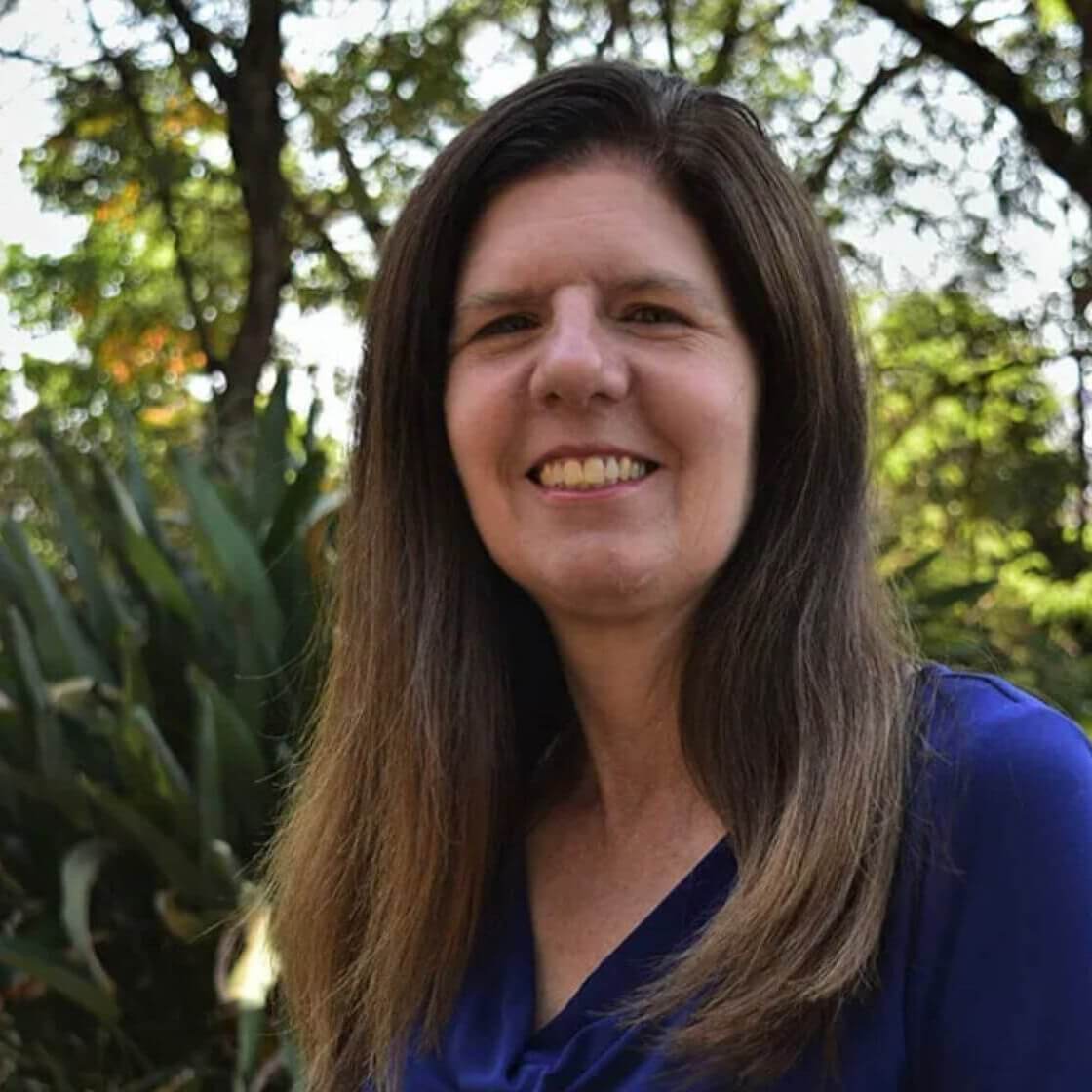 Rebecca Zeigler Mano, Director
Having taught in classrooms in Coastal Kenya, Northern California and Chirumhanzu, Zimbabwe, Rebecca has devoted her professional life to college equity and access for talented, low-income students. She founded USAP in 2000 and worked for a very long spell as the Country Coordinator for EducationUSA in Zimbabwe. She has been active as a presenter, trainer and leader in international education organisations such as NAFSA, I-ACAC, CIS and currently the HALI Access Network. Rebecca holds a BA in Anthropology and African Studies from Brown University and MAs in International Development Education and English and World History Secondary Education from Stanford University. When not trying to save the world from itself or hanging out with her daughters, Rebecca enjoys cooking, Arsenal FC and dreaming of beaches from her landlocked home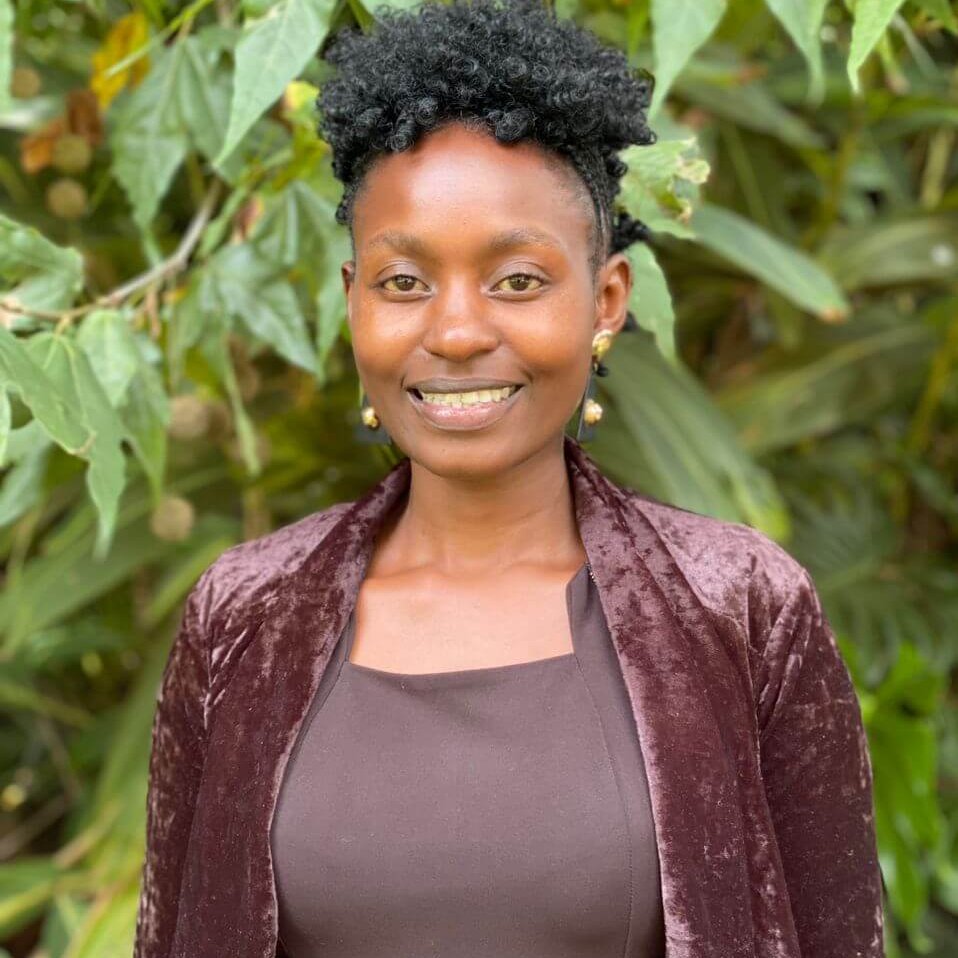 Betty Mafemera, Youth Programs Coordinator
Betty is a USAP alumni from the Class of 2014 who holds a BA in International Business, minor in International Relations and certificate in Organizational Leadership from Cottey College in Nevada, Missouri. She is passionate about entrepreneurship, social responsibility, global awareness and youth development. In 2017, Betty participated in the Nevada's Got Talent show as a dancer, ZimZam group, to benefit the Nevada middle school girl child empowerment program. During Capitol Hill Days, she participated as an activist for the Global Health Empowerment and Rights Act for Population Connection. Recently married, Betty is passionate about youth development activities and entrepreneurship and enjoys baking, cooking, reading, dancing and volleyball.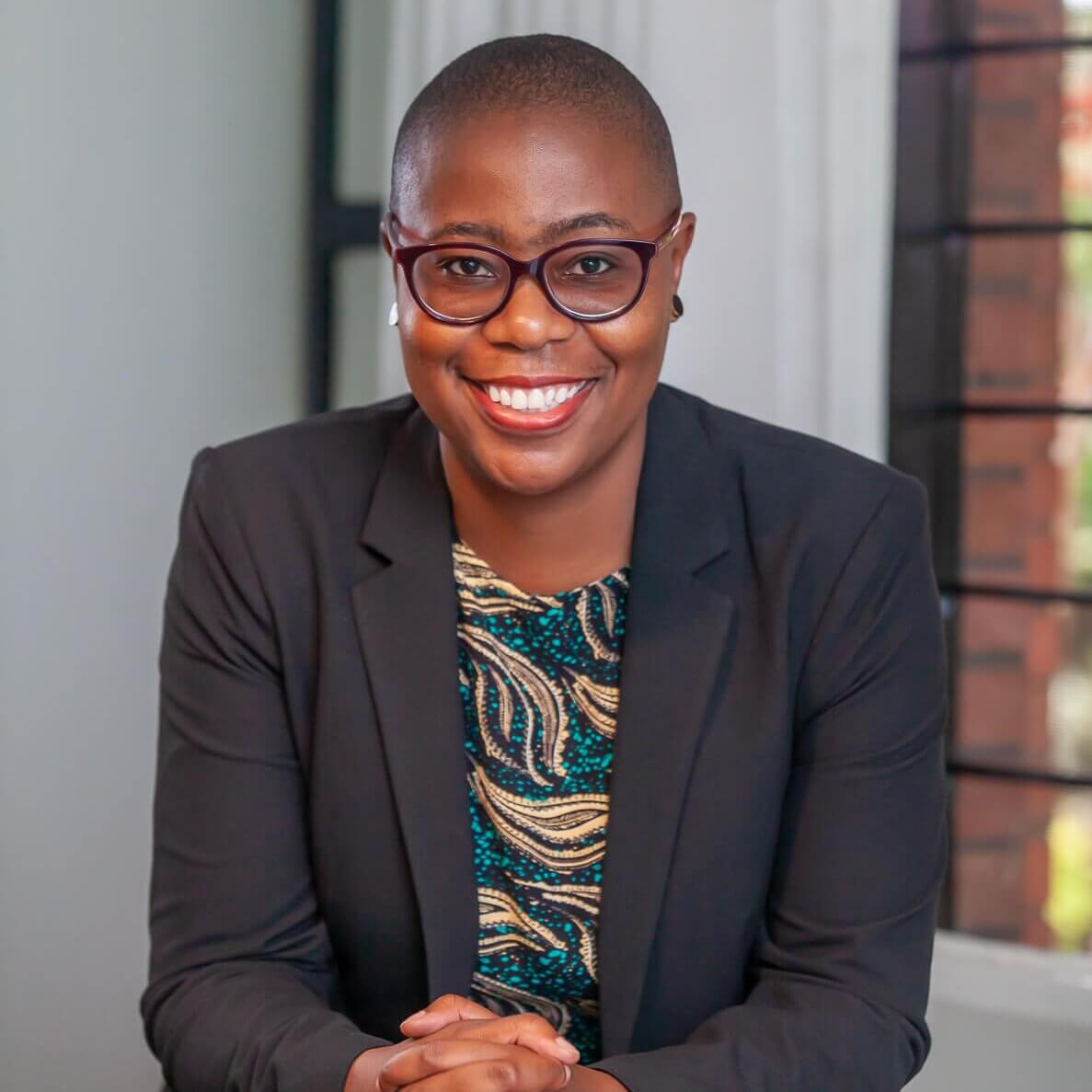 Chiedza Mufunde, Head of USAP Community School
Chiedza is a seasoned strategist with a training in social work. Chiedza started her career in Washington DC where she worked in strategy, policy, and advocacy in global education with Save the Children, A World At School and Global Partnership for Education at the World Bank. A passionate pan-African, Chiedza's belief in Africa's potential is demonstrable through the work she has done in education and personal passion projects such as the project on youth entrepreneurship in her hometown, Chitungwiza. Before joining Education Matters, Chiedza worked in a strategy and operations role with a Pan-African investment advisory in Kigali, Rwanda. Chiedza believes in the power of leadership for individuals and institutions and strongly believes in the power of institutions in shaping people's lives. Chiedza is a graduate of Mount Holyoke College (BA in Psychology and Critical Social Thought) and Masters in Social Work (MSW) from Boston College. When not working, Chiedza spends time reading, talking about books, and discovering new bands.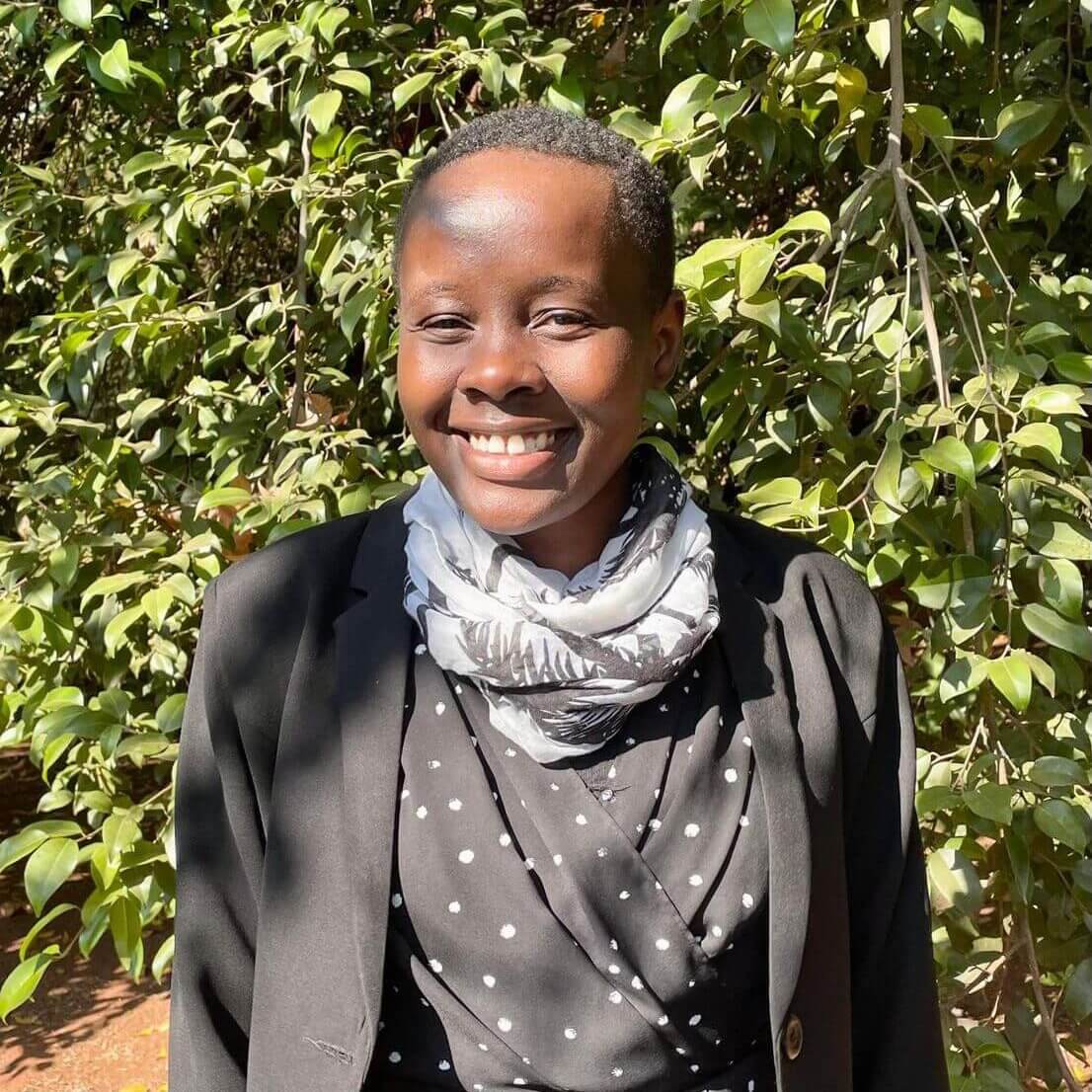 Nicole Kumbula, Fundraising and Partnership Manager
Nicole is a USAP alumni from the Class of 2015 and EducationUSA 2016-2017 intern who recently graduated with an MSc in Chemistry from Texas A & M-Corpus Christi. Her professional teaching masters focused on Analytical Chemistry Education and Environmental Data Science. She is passionate about sustainable agriculture, entrepreneurship and youth empowerment through education. During her senior year at Bates College, Nicole pitched and won a start-up seed grant for a family cattle project aimed at addressing food insecurity at her maternal grandmother's community. Nicole returned to Zimbabwe in July 2023 after her masters graduation to scale this project and start her career at home. Nicole hopes to leverage her entrepreneurial skills and vibrant personality in her role as a Fundraising and Partnership Manager supporting the vision towards completion of the USAP school construction and continued engagement with USAP alumni globally.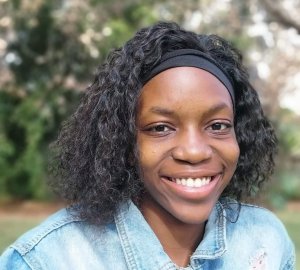 Julienne Nkanka, Intern

Julienne is a USAP alumni from the Class of 2022, currently taking a gap year before college. Originally from the DRC, she is passionate about helping others and enjoys being around people. Julienne strives to make a huge difference in the world around her. Motivated by this strong sense of social justice drove her to campaign to be the Junior Member of Parliament for Harare East Constituency from 2018 to 2019. She used this position to fight for the rights of girl child inclusivity and encouraged fellow female students to strive and aim for greater heights. During her free time, Julienne enjoys listening to podcasts, cooking and spending time with family and friends.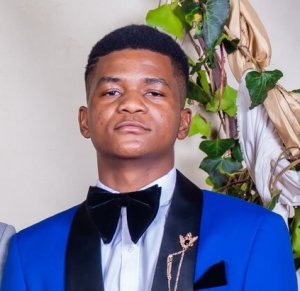 Aubrey Moyo, Social Media Intern

Aubrey, a recent A-level graduate from St. George's College, is currently taking a gap year before commencing his university studies. He has a deep passion for technology and aspires to pursue a career in the Information and Technology sector, focusing on Computer Science. During his involvement with Education Matters, Aubrey aims to acquire knowledge and insights that will empower him to make a meaningful contribution to the education of young people in both Zimbabwe and the broader African context. Beyond his academic pursuits, Aubrey finds enjoyment in hobbies such as baking, reading, and engaging in various forms of exercise.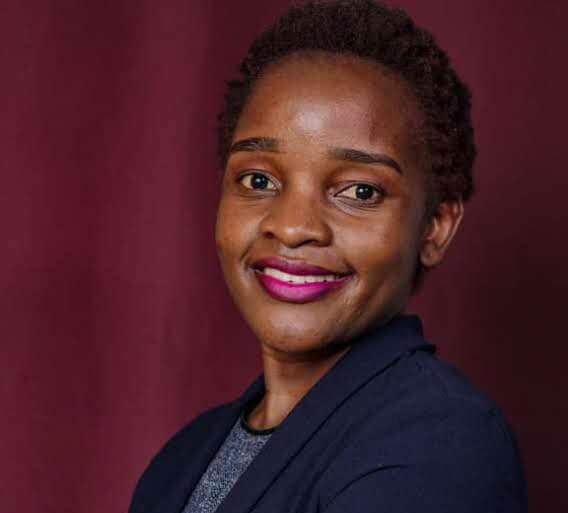 Catherine Mapomba Mupombwa, Finance Manager
Catherine is a holder of a Bachelor of Commerce Honors Degree in Accounting (NUST Zimbabwe), an award winning Certified Life Coach (ICMF Zimbabwe), and a trained Wellness Practitioner (Wellness Institute of Zimbabwe). She has worked with young people in schools and communities, physically and online as a Youth/Smart Teens life coach. Her passion is to motivate all people to view life from a well-informed holistic approach, addressing negative past experiences, maintaining and improving positive habits, whilst facing the future with confidence. When she's free, Catherine reads self help books, plays music, dances and has sing-alongs with her family.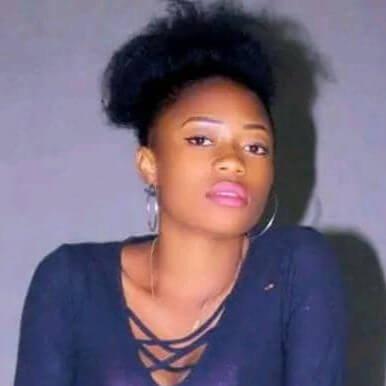 Jeanette Kabuya, TWEENS Operations Coordinator
Jeannette is a young lady from the Democratic Republic of Congo. She completed high school at Olympia Park High School with arts subjects (Sociology, History and Literature). She has one year of experience as an operations coordinator at GIrls' Pam. Jeannette is passionate about giving back to the community, and working with youths and children. She likes singing, soccer and reading. She plans to continue her studies in Nursing.
Education Matters Africa Foundation Board of Directors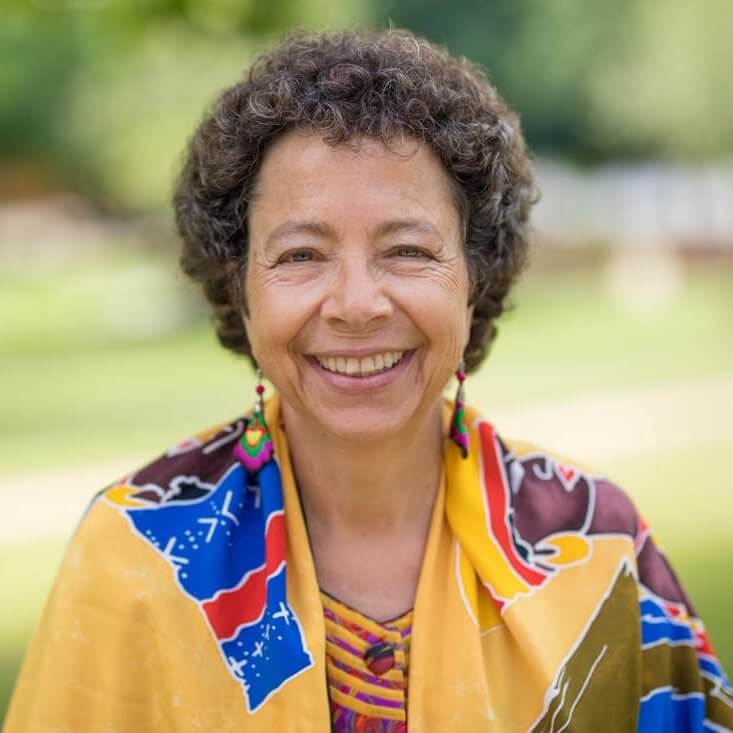 Lucy Steinitz, Interim Chair
Dr. Lucy Steinitz lived in Africa for 17 years (mostly Namibia and Ethiopia) where she partnered with several NGOs to help families, communities, and local government in response to the HIV/AIDS pandemic (1997-2014).  Currently, she serves as Senior Technical Advisor for Protection and Equity at Catholic Relief Services, which works in over 100 countries globally.  As a former non-profit CEO, academic, and author, Lucy has a Ph.D. in Social Service Administration  from the University of Chicago and earlier degrees from Brandies University and Wilmington College (a Quaker school) in Ohio.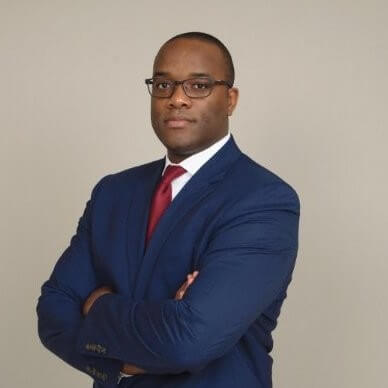 Farai Sanyangore, Treasurer
Farai is a Senior Vice President at Bank of America where he provides middle market corporate clients with strategic advice and tailored banking solutions. Prior to that, Farai was at Merrill Lynch where he
was part of the Equity Strategic Solutions Group that was tasked with developing new products to meet the evolving needs of institutional and corporate clients.  Farai is a USAP alumnus and holds a BA in Mathematics and Economics from Connecticut College. In his free time, Farai enjoys DIY building
projects, golf, giving back to his community and spending time with his family.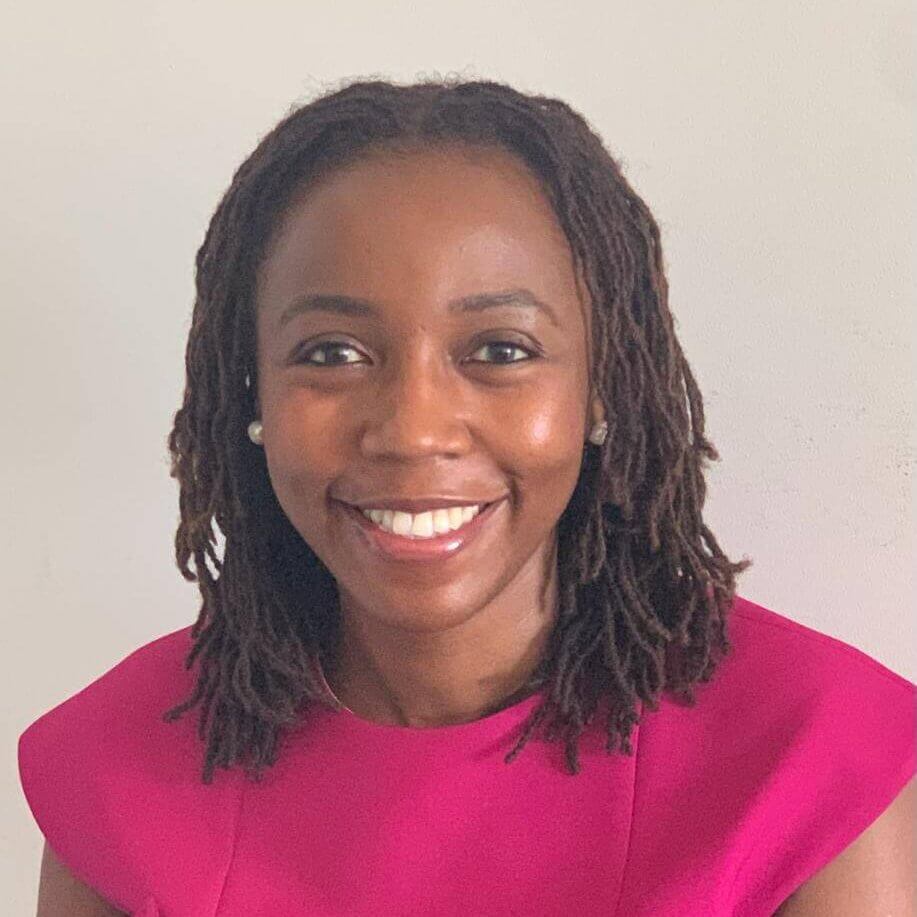 Rungano Nyambuya, Chair of Fundraising
Ru Nyambuya is a VP at Standard Bank's New York office where she manages a portfolio of clients based in North America but also doing business in Africa. She joined Standard Bank's NY team in 2012 and truly enjoys being a part of the Africa economic growth and investment story. Prior to Standard Bank, she spent 5 years at Ernst & Young. She is a USAP Alumni with a BS in Accounting from Ithaca College, and an MBA from the University of Chicago Booth School of Business.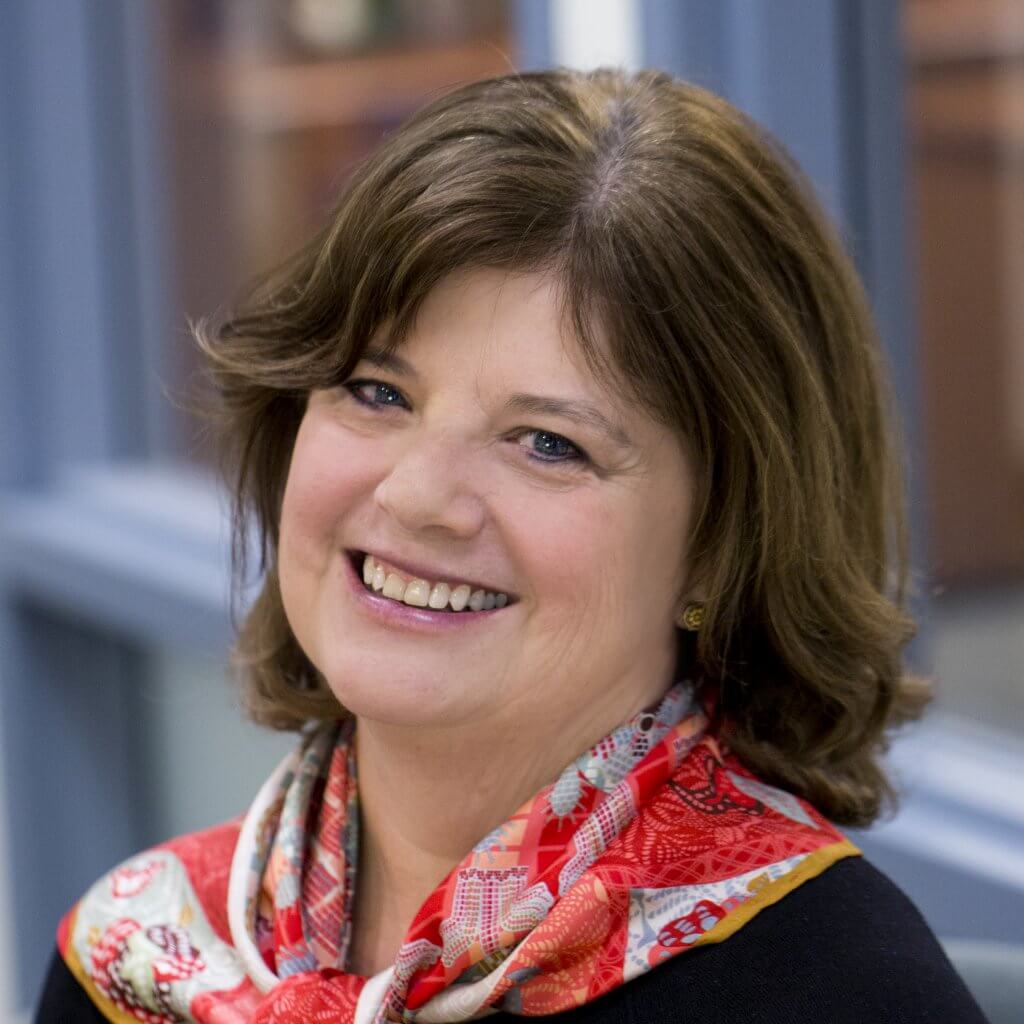 Ann Kuhlman, Secretary
Ann Kuhlman served as Director of the Office of International Students and Scholars (OISS) at Yale University from 1999 until her retirement in 2022. At Yale she directed programs and provides services to more than 6000 international students, researchers, faculty, staff and their dependents. Before coming to Yale, Ms. Kuhlman was Associate Director for the Office of International Programs at the University of Pennsylvania and worked for the National Association for Foreign Student Affairs (NAFSA) in Washington D.C. She completed her undergraduate course work with a Bachelor's degree in international studies from the School for International Training, Brattleboro, VT and a Master's degree in International and Middle East Studies from the University of Pennsylvania.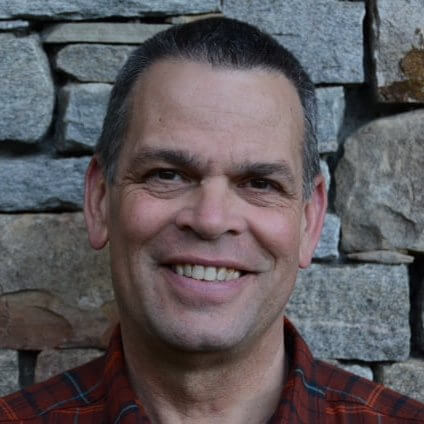 David Bruce Wharton, Board Member
Bruce Wharton served as an American diplomat in Africa and Latin America for over 30 years, specializing in educational and cultural policy and programs. Among other assignments, he was U.S. Ambassador to Zimbabwe (2012-2015), Principal Deputy Assistant Secretary for African Affairs (2015-16), and Under Secretary of State for Public Diplomacy (2016-2017). He and his wife Julia, a theater director and teacher, now live in Asheville, NC. They have three children.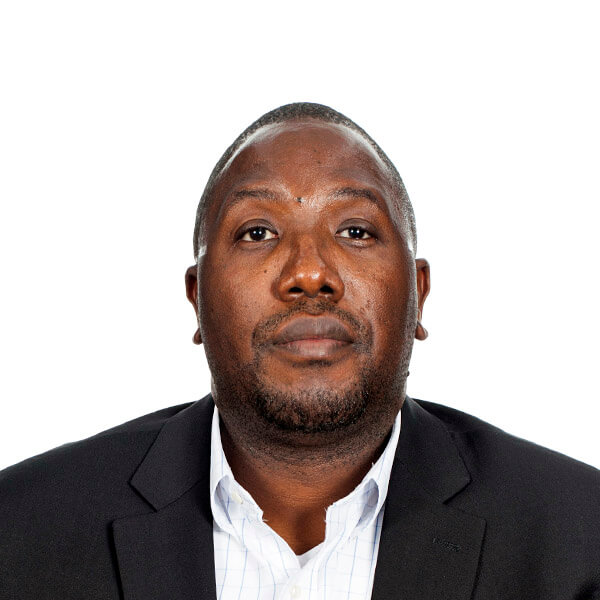 Ronald Mutasa, Board Member
Ronald Mutasa is a Senior Health Specialist in the Health, Nutrition and Population Global Practice at the World Bank in Washington, DC. Ronald leads the Bank's analytical and operational work in Southern Africa and South Asia and has more than 15 years of experience in public health and social protection in Africa and the United States. Over the past three years, Ronald has been the Task Leader of the Southern Africa Tuberculosis and Health Systems Support project-the Bank's flagship regional initiative. Ronald's doctorate degree is in public health, and he holds advanced degrees in development economics and health policy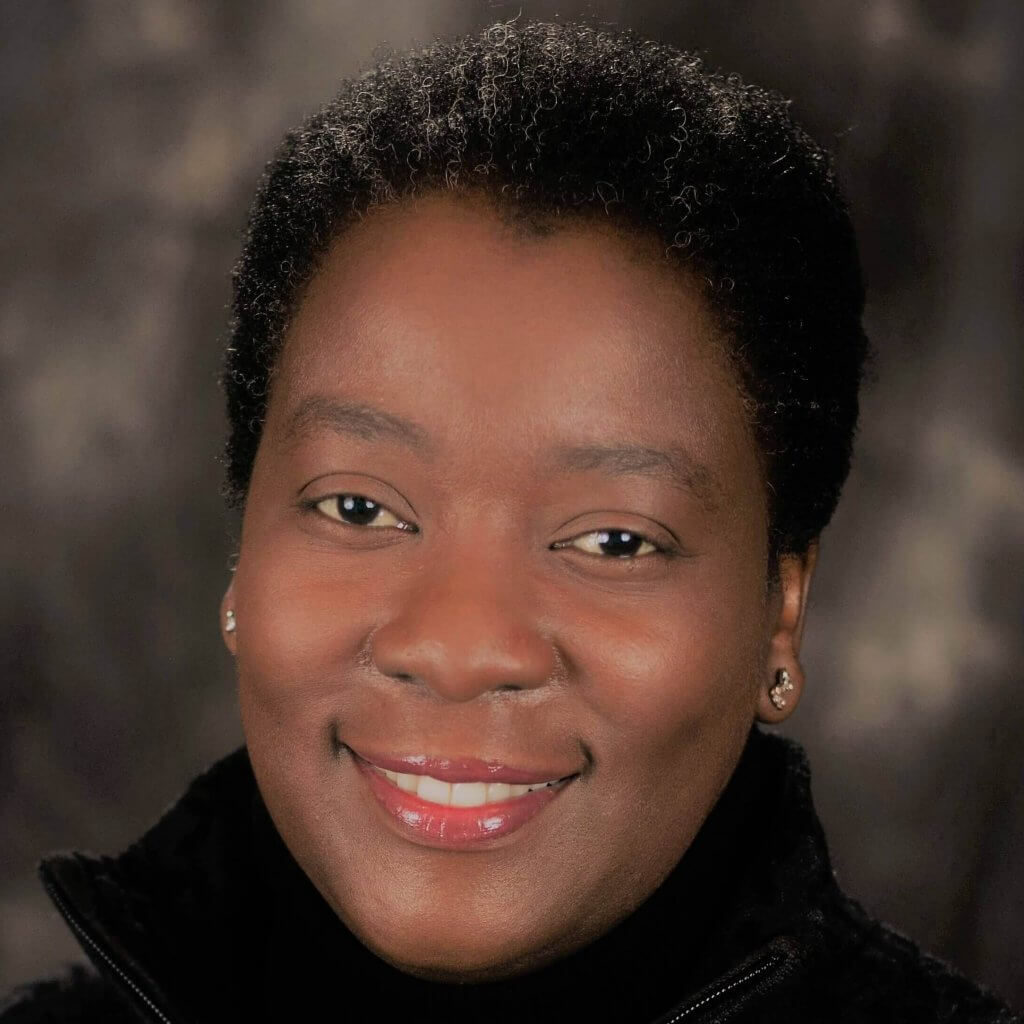 Lois Mufuka Martin, Board Member
Lois is an experienced non-profit executive, social worker and community change agent. She currently works as the Vice President of Search and Consulting Services at CalWest Educators Placement, a firm that places teachers and administrators at independent schools. Lois previously served as Chief Volunteer Engagement Officer at United Way of Southwestern PA and as CEO of Bethlehem Haven, an organization that moves women from homelessness to housing. She also served as Director of The Community Fund at United Way of Asheville and Buncombe County. Lois served as a founding trustee and scholarship coordinator with the Douglas & Jean Mufuka Private Foundation from 2002 to 2019, where she facilitated the enrollment of 17 Zimbabwean students to attend Lander University. Lois earned a BA in History from Lander University and an MEd in Counseling from Clemson University. She is married to Derek A. Martin and they have two adult children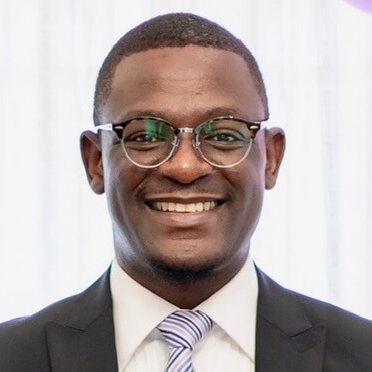 Baldwin Guchu, Board Member
Baldwin is a Chartered Accountant and an MBA graduate from the University of Cape Town Graduate School of Business. He is currently the Group Finance Director of Simbisa Brands Limited. Prior to his appointment as Group Finance Director of Simbisa Brands Limited, Baldwin held various senior roles within the Ecobank Group, a pan-African financial institution. These included Chief Finance Officer for Ecobank Zimbabwe, Regional Business Manager for Ecobank Southern Africa, Regional Chief Finance Officer for Ecobank East Africa and Senior Manager within Ecobank Zimbabwe's Corporate and Investment Banking division. Baldwin enjoys spending time, and traveling with his lovely wife and two amazing kids. He loves running and is an avid reader.
Kevin Burns, Board Member
Kevin Burns currently serves as the President at COO at Chobani, a refugee founded global food and beverage company that is focused on bringing better food to more people.  Previously, he has worked in operational and investing roles throughout his 35+ year career at companies including General Electric, McKinsey and Co, Solectron and TPG.   Kevin earned a BS in Mechanical and Metallurgical Engineering from the University of Connecticut and an MBA from the Wharton School at the University of Pennsylvania. When not working, Kevin enjoys time with his two adult children, playing tennis, attending sports events with friends and consuming copious amounts of LaColombe coffee. 
Education Matters Trustees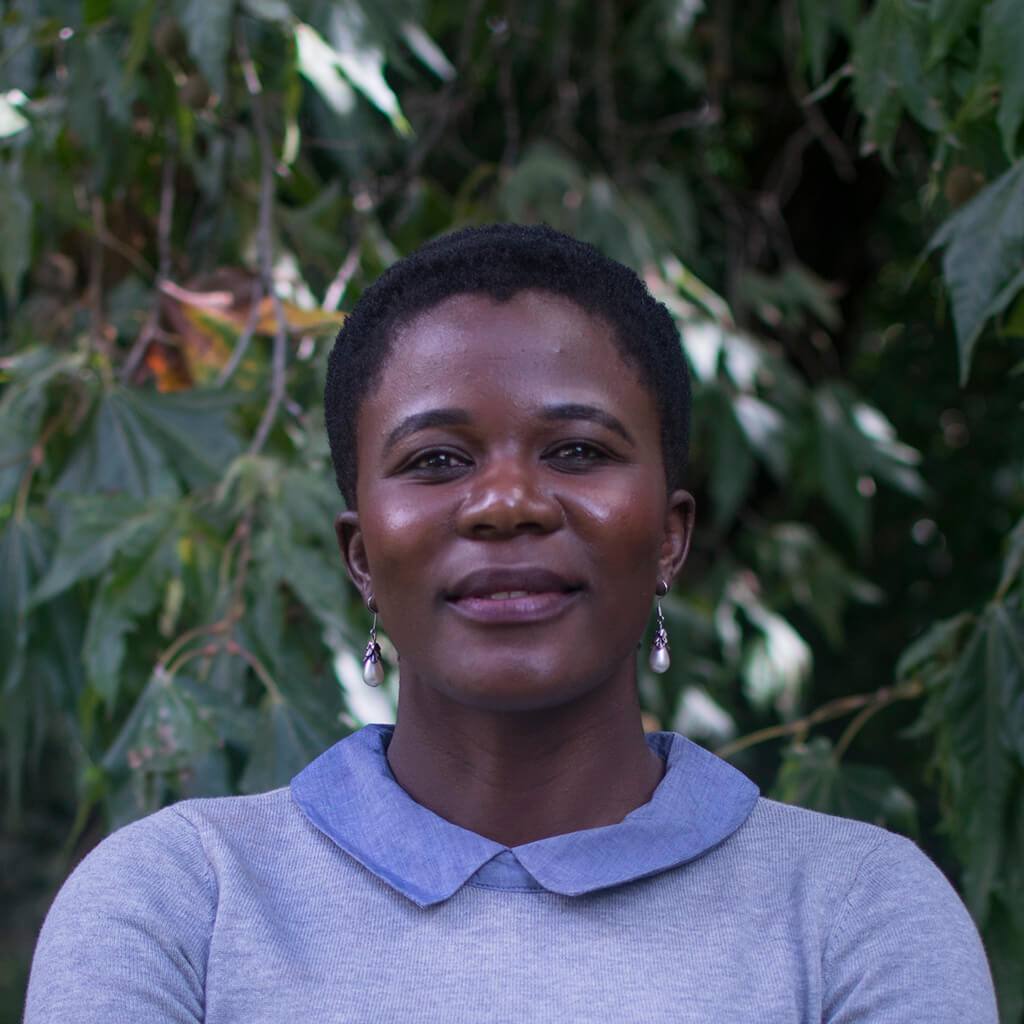 Cathrine Ziyomo, Education Matters Trustee
Dr. Cathrine Ziyomo is a Senior Scientist – Molecular Plant Breeder with the International Livestock Research Institute (ILRI) based in Nairobi. Her focus as a researcher is to improve the efficiencies of African plant breeding programs using the latest advances in technology. A USAP alum, Cathrine attained her PhD in Plant Genetics from the University of Minnesota.
Clive Msipha, Education Matters Trustee
Clive Msipha is the CEO and founder of Untu Capital Limited and also serves an Independent Non-Executive Director of a JSE listed African Rainbow Capital Investments Limited. A USAP alum, Clive is a Chartered Accountant and a CFA Charter-holder and holds an MBA from the University of Oxford.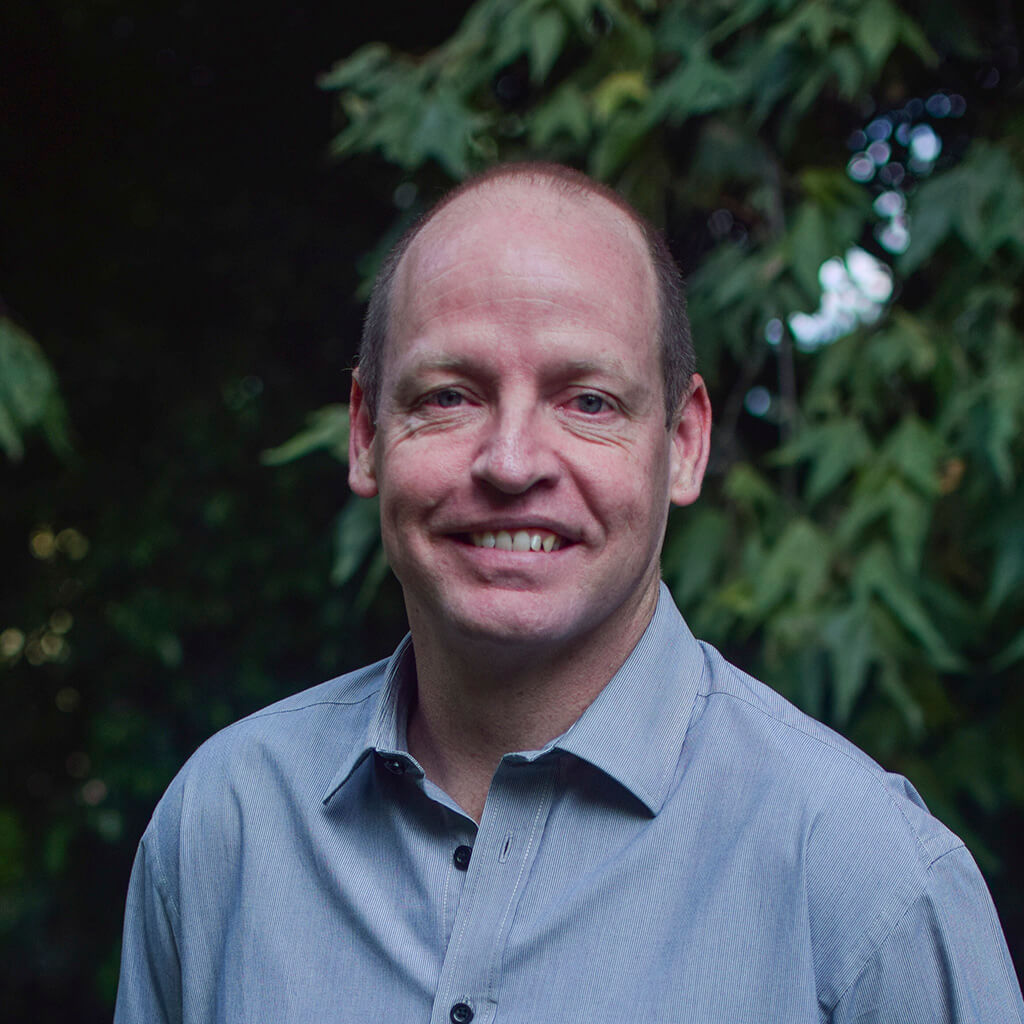 Mark Albertyn, Trustee
Mark Albertyn is a Mathematics teacher and the Deputy Headmaster at Hellenic Academy in Harare. He is also the co-founder of and helps run Makomborero; a non-profit that provides A-level and tertiary opportunities for Zimbabwean high-achieving, low-income A Level students at top private schools in Zimbabwe and then universities here and internationally. Mark lives in Harare with Laura and four children.