---
Who? Youth who are between the ages 18-32 who are actively engaged in their communities and are making positive impact. 
Applications for the 29th Session of the AFS Youth Assembly are now open. The event will take place in New York City, on August 16-18, 2024 under the theme Forge Our Shared Future. To apply as an individual, apply on here.

To apply through Education Matters to join the Zimbabwe delegation, apply on here before December 4th, 2023.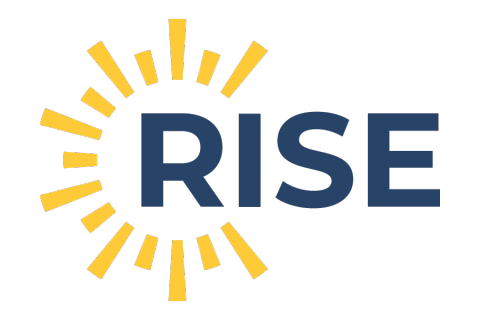 Who? Youth who are between ages 15-17 as of July 1, 2024 (born on or between July 2, 2006 and July 1, 2009)
Registration for Rise 2024 is now open! You can register using this link. For more information visit this link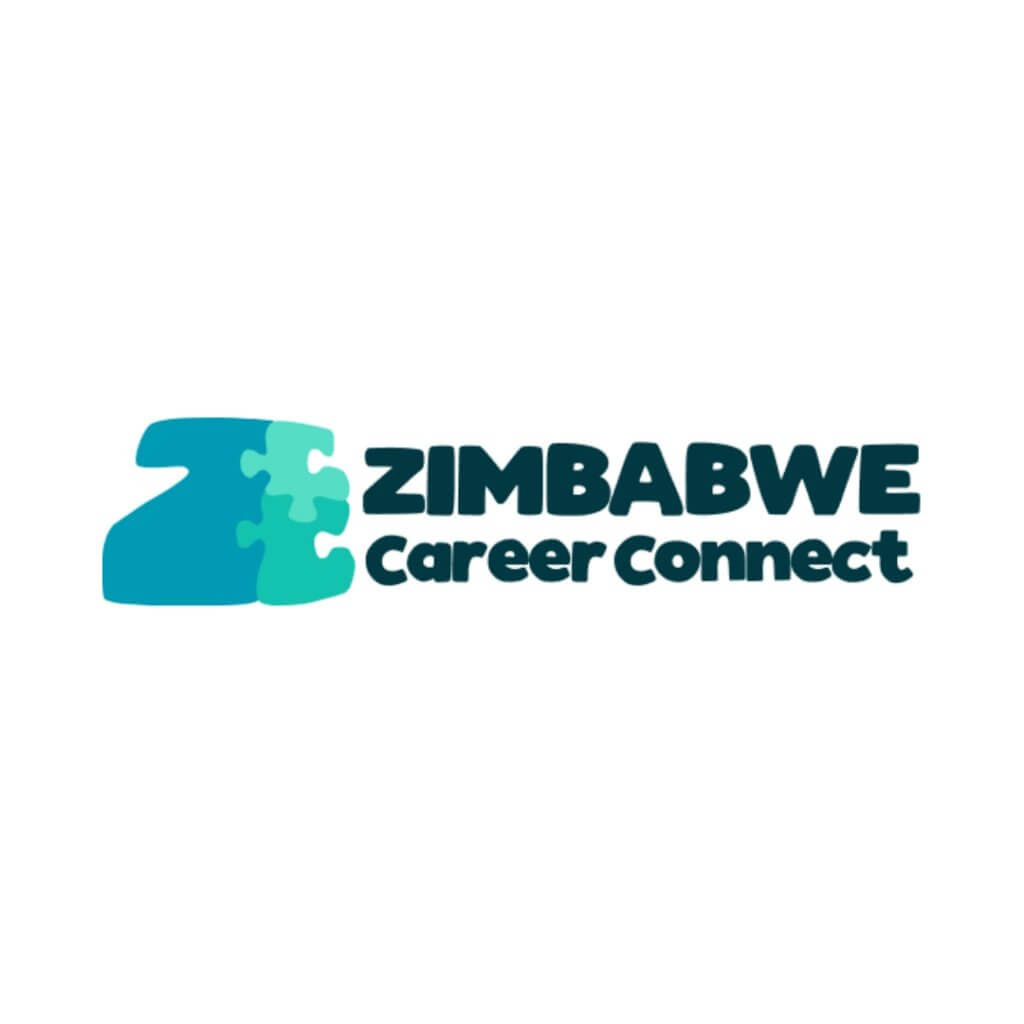 Who?  Zimbabwean undergraduate students at universities in Canada or the United States or who are studying at Africa Leadership University, Ashesi or the University of Edinburgh.
Deadline:  Applications for the 2024 ZCC Internship Program are now open.  

Apply by 31 January 2024 on here. 
Who? Talented young scientists and engineers in primary and secondary school interested in developing ideas that could solve society's most urgent challenges.
Deadline: Registration for the fair is now open for those interested to take part in the 2024 Zimbabwe Science fair. Register here.
For more information checkout the Zimbabwe Science Fair here.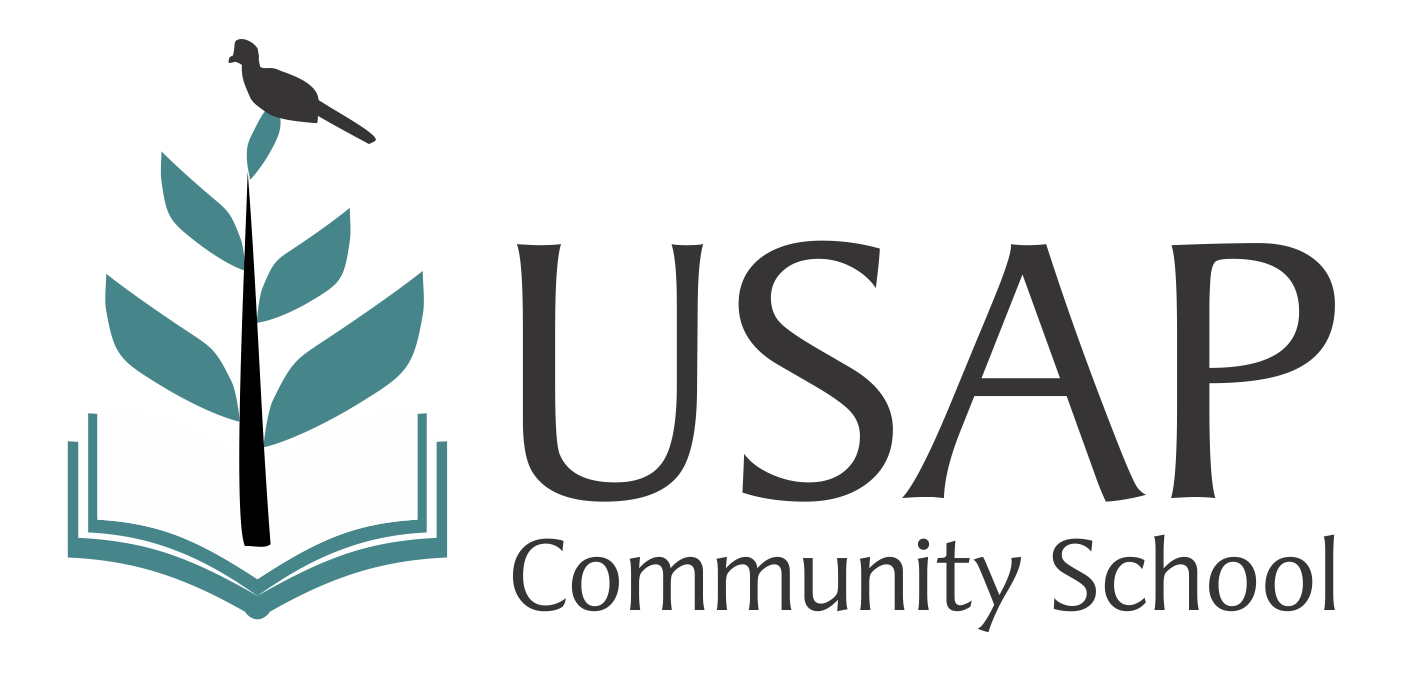 Who? High-achieving, low-income students who are currently in F4 or L6 in 2023. Financial aid is available, and no qualified student will be turned away for financial reasons.
Deadline:  Applications are now closed for those applying to begin L6 in January 2024.