Olly Mutsa Chitiza is a lower six student at USAP Community School and in October was named the 2023 Rise Global winner from Zimbabwe. Below she shares her journey to being a Rise Global winner.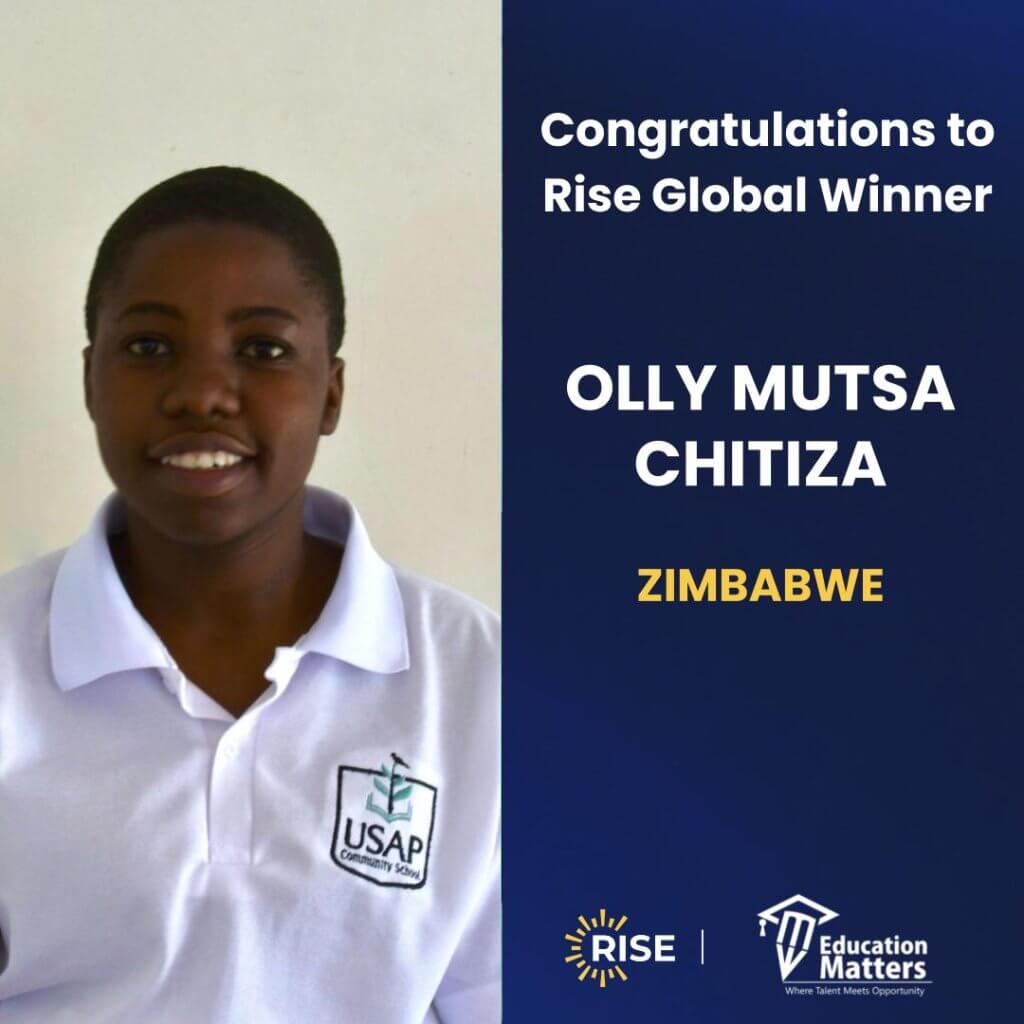 Growing up, I always wondered how and why as we proceeded with education, the number of girls who attended school decreased. It was at a later age that I understood that most girls are forced out of school due to financial constraints. Some girls end up becoming victims of early pregnancies or single parenting. This creates an never ending cycle whereby these girls eventually are also unable to send their children to school.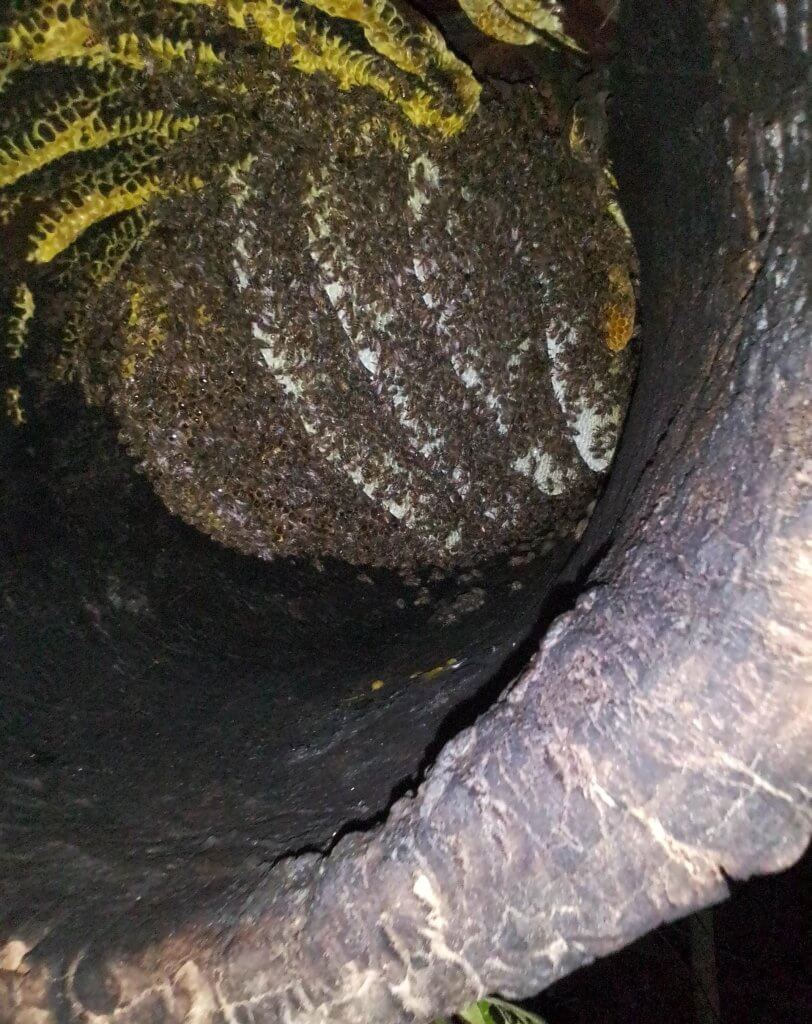 For my RISE project, I sought to assist these women through starting a Bee keeping communal project that will enable them to raise money and take care of their families independently. My focus area was Hurungwe, where I come from. With the help of other community members, we set up the Bee keeping project and has become popular as a lot of people join the project. The women are now selling honey, and with the remaining beeswax, they make floor polish for sale. The financial knowledge they have gained has helped them expand their project with some women successfully starting grocery stores.
I first heard about the RISE program from Education Matters when I went for my USAP entrance interviews. It was only after I came to USAP that I was really able to pursue my project because at home, I did not have the Internet to do research. USAP gave me all the support in terms of resources, morale support, expert advise on necessary steps required and making sure I submit my application on time. In April 2023, we got the results and I was overjoyed as I became a finalist. I wasn't really sure what to do next but with the help I got from Education Matters, I was able to fully prepare for my Finalist Day. I attended the finalist day at Education Matters, where they provided me with the with the necessary tech devices and preparation to make sure that the day was a success.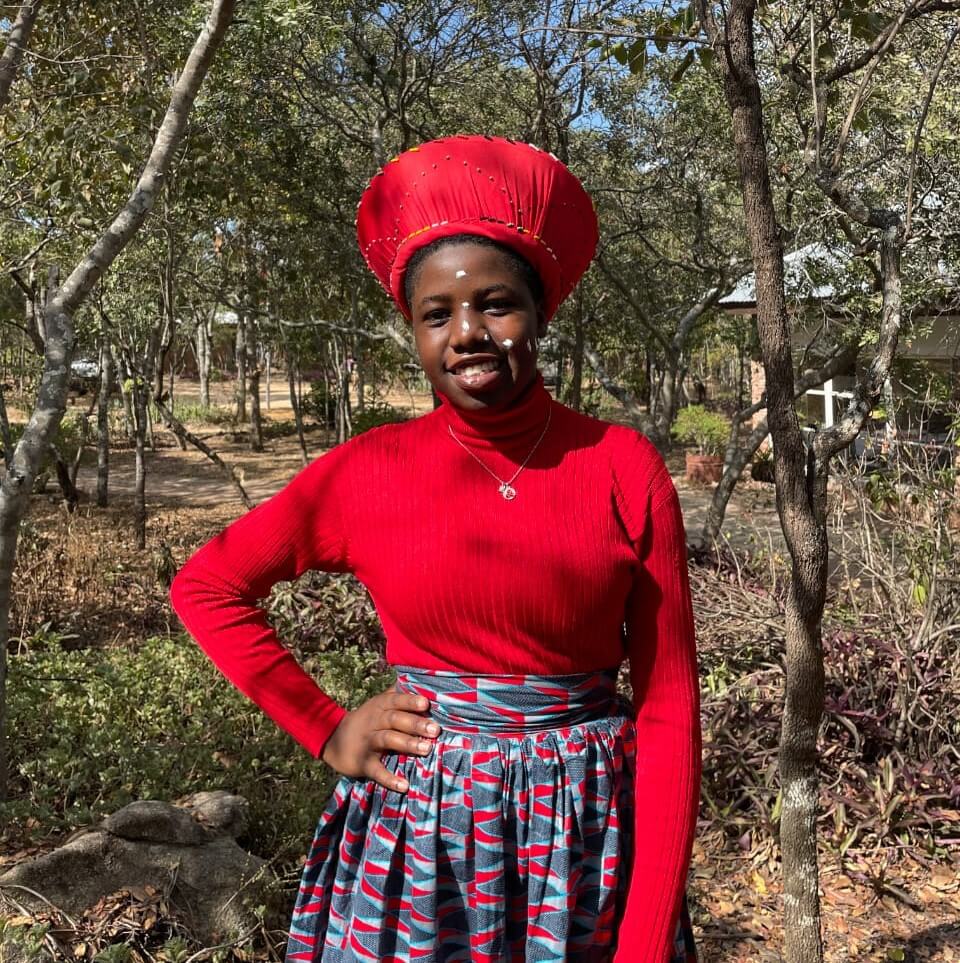 Prior to the Finalist Day, we had a boot camp at Education Matters where I got the chance to prepare, get more information and get tips from people who have walked this road before. I was provided with accommodation and food, which also made my stay comfortable and enjoyable. The Finalist Day went well and I got as much assistance as I needed. In October 2023, the final results came out and to my utmost thrill, I was a RISE 2023 Global Winner!
Reflecting on my Rise journey, I am thankful for the support I have been given by Education Matters up to date. One thing I have also learnt is that the most important step towards making change is having the passion to do so. No dream is too small or too big.
Betty Mafemera, our Education Matters Youth Programs Coordinator reached out to Olly Chitiza's father and here is what he had to say about Olly's Rise journey "Thank you for discarding all doubts. You listened. You adjusted .The aim of life lies in pushing your limitations always, never to doubt the latent person in you and to keep your head high. Your achievement is the result of your efforts. I wish you achieve every success in your life. A hearty congratulation to you, my dear girl."