On September 14th, the USAP alumni working at Morgan Stanley and about 80 of their colleagues gathered at their New York City office to complete what they have now coined 'The Annual MS/USAP 5K for 5K Run/Walker Fundraiser' geared towards raising $5000 for the USAP Community School. This was their 2nd consecutive year conducting this event. Unlike last year when this event was only held in New York, a similar Run/Walker fundraiser was held a week later on September 19th at the Morgan Stanley Alpharetta, Georgia office where 32 of colleagues attended.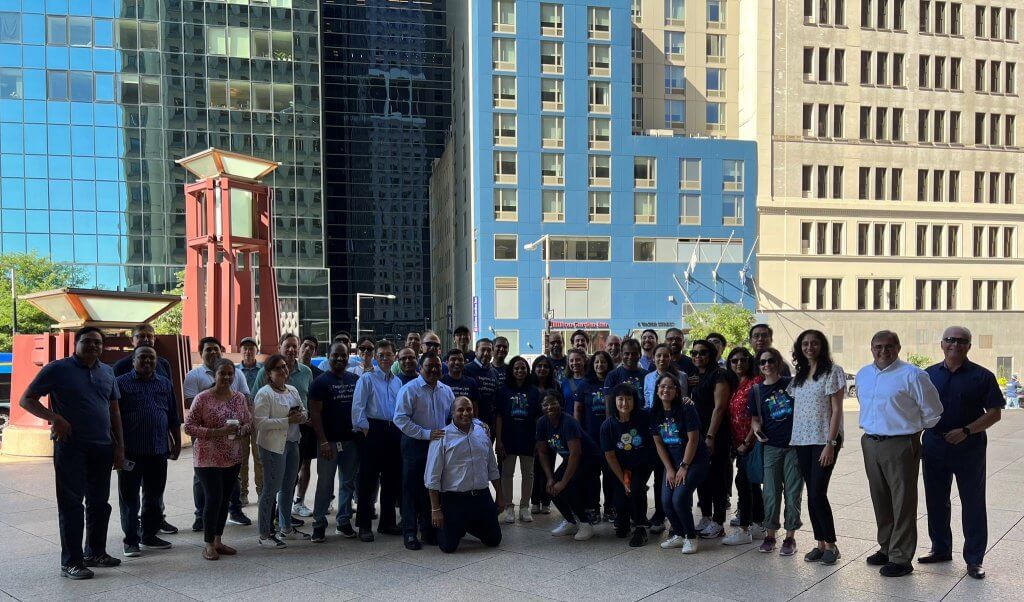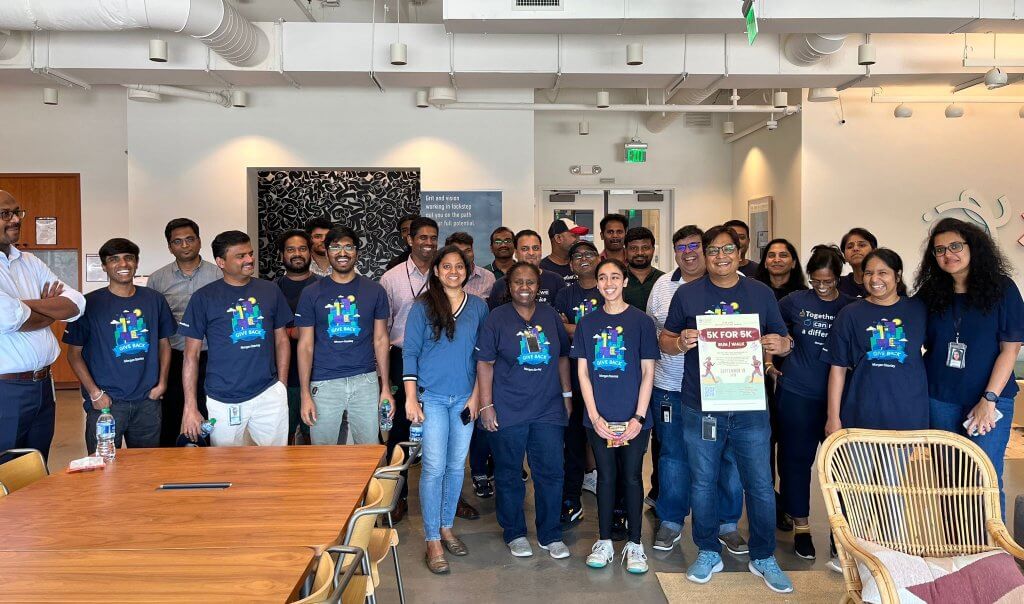 Esther Nwaka (USAP Nigeria Alum, Morgan Stanley, NYC) had this to say about the day: "People were so excited to hear about USAP and exercise while giving back. We had over 340 miles completed. In my walk, I saw other parts of downtown NYC that I hadn't explored previously"
In total, the runners and walkers completed 347.6 miles and they were able to raise about $4600 to support our school USAP alumni Esther Nwaka, Emmerson Zhaime and Nyasha Zimunhu together with colleague Tara Jue formed the coordinating committee for the event. Their voluntary gift of time, monetary donations and raising awareness of Education Matters help us to continue to support high-achieving and motivated Zimbabwean students from economically disadvantaged backgrounds to access tertiary education and scholarships. We are especially heartened to witness the generosity of alumni paying forward by contributing to the USAP family's growth and future.