The Africa Science Buskers Festival (ASBF) is an international science communication showcase for young scientists, engineers, artists and science communicators in primary and high school. This year's ASBF was held at Westridge High School in Harare from July 26-28, 2023. From thousands of entries, ASBF selected applicants 150 finalists from all over Zimbabwe as well as from Zambia, Turkey and Canada. USAP Community School had the largest number of finalists and award winners in the festival.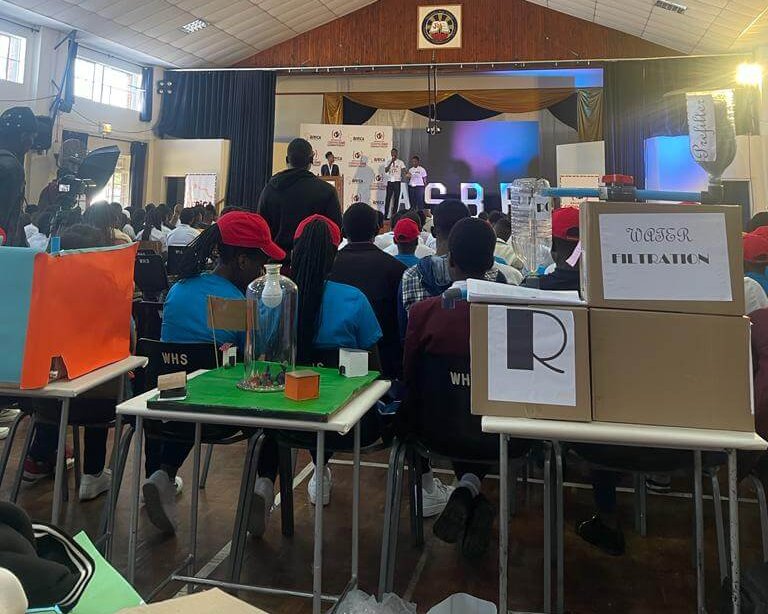 At the ASBF 2023, participants presented on science topics of their choice. Entries to the ASBF fell into two categories – Science Communication Category, for all concept and topical presentations, and Research and Innovation, for all inventions, innovations and original research.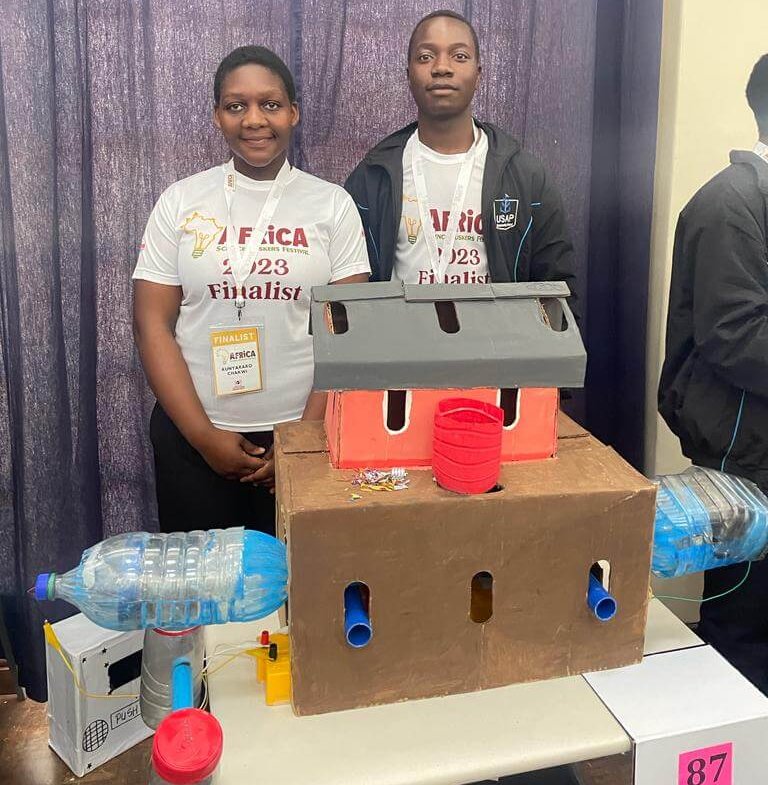 The students showcased their intriguing projects to an audience of esteemed judges from local universities and research labs. Some top entrants were given the opportunity to make a pitch about their projects in front of the whole audience which was there to witness a group of gifted young scientists show off their talents. Eighteen students from USAP Community School were amongst the 150 finalists and USAPCS is proud to announce that 12 of them won coveted medals with two being awarded a grand prize that will see them traveling to a science exhibition in China.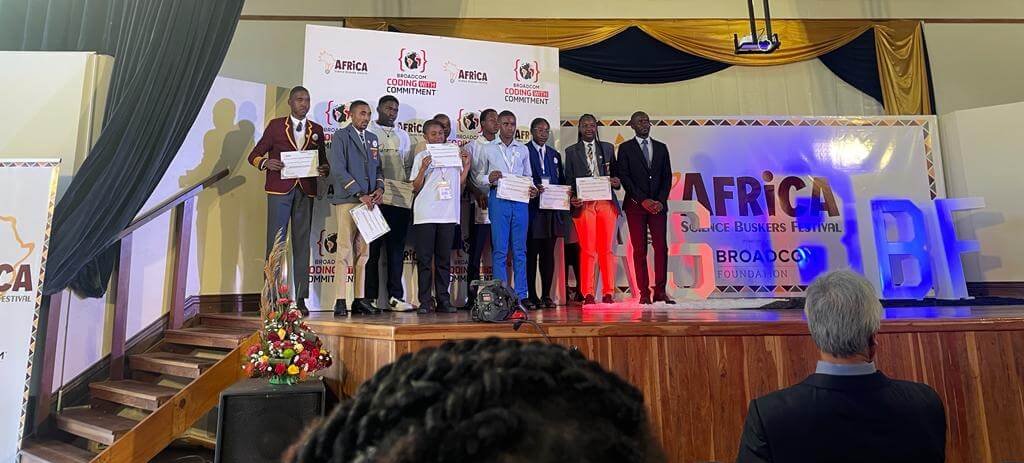 The 12 USAPCS students who won medals are:
Gold:
Knowledge Marikiti
Esther Chikwizira
Tresalyn Masheka
Olly Chitiza
Melody Mativire
Silver:
Ruvimbo Chikwanha
Torindwanashe Chizura
Roystone Varuma
Kudakwashe Chikono
Anesu Mugoni
Takunda Magadaire
Keith Tamwa