We are excited to invite you to join us for an exciting fundraising evening for USAP Community School taking place in New York City on Friday, June 23 from 6-9pm. There will be food and drink, Zimbabwean live music, remarks from students from USAPCS and Rebecca Zeigler Mano, event swag and more! If you are in or anywhere near NYC, we hope to see you there!
Register for the event here – https://educationmattersafrica-bloom.kindful.com/e/usap-community-school-nyc-fundraising-event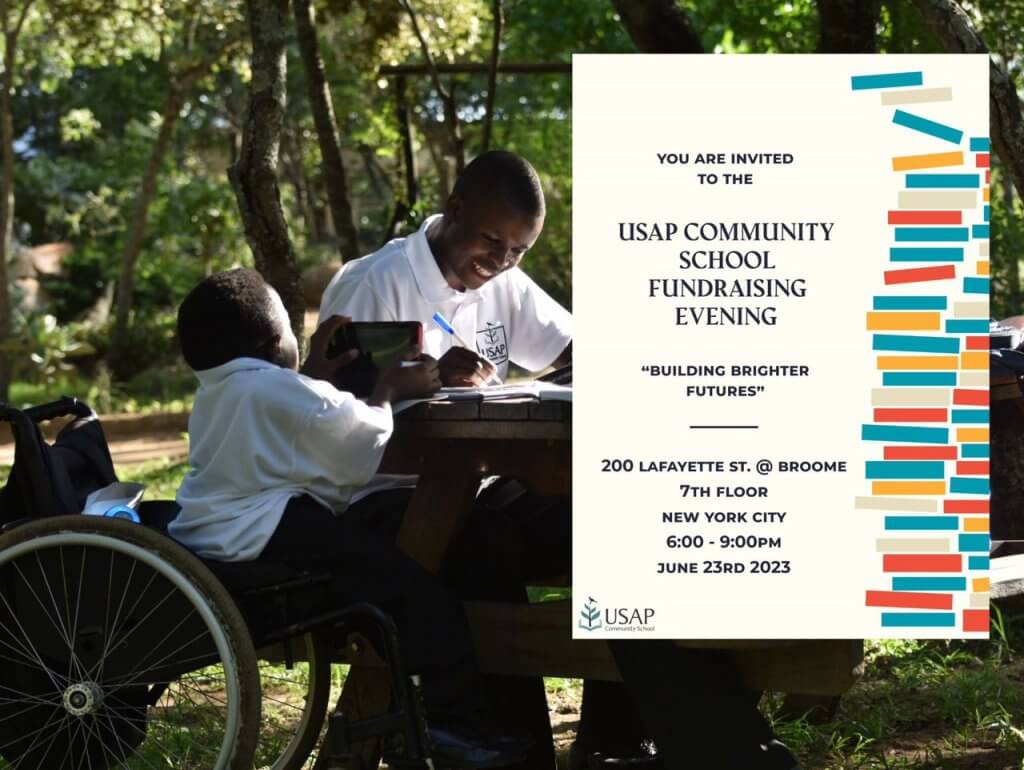 The event will feature performances from two Zimbabwean musicians. Innocent Tswamuno and Dr. Rainos 'Moyo' Mutamba are part of the USAP family with Innocent the brother of a USAP alumnus and Moyo being a USAP alumnus himself. Innocent Tswamuno's path has led him across the globe, all the while channeling his musical prowess in whatever form he can find. From learning the piano at an early age and singing in his home-town church band in Zimbabwe, to cutting his skills at the renowned Grammy camp in LA, to leading, writing, and producing his own projects and others, his influence has already reached many an artist and listeners alike. His roots and influences extend deep into old school R&B, and a flair for modern Indie Pop. Rainos Mutamba is a captivating Gwenyambira, a virtuoso of the mbira instrument  of Zimbabwe. With the instrument in his hands, Moyo conjures an enchanting tapestry of sound, delving into the depths of ancient mbira music traditions to bring forth a resplendent array of ceremonial songs.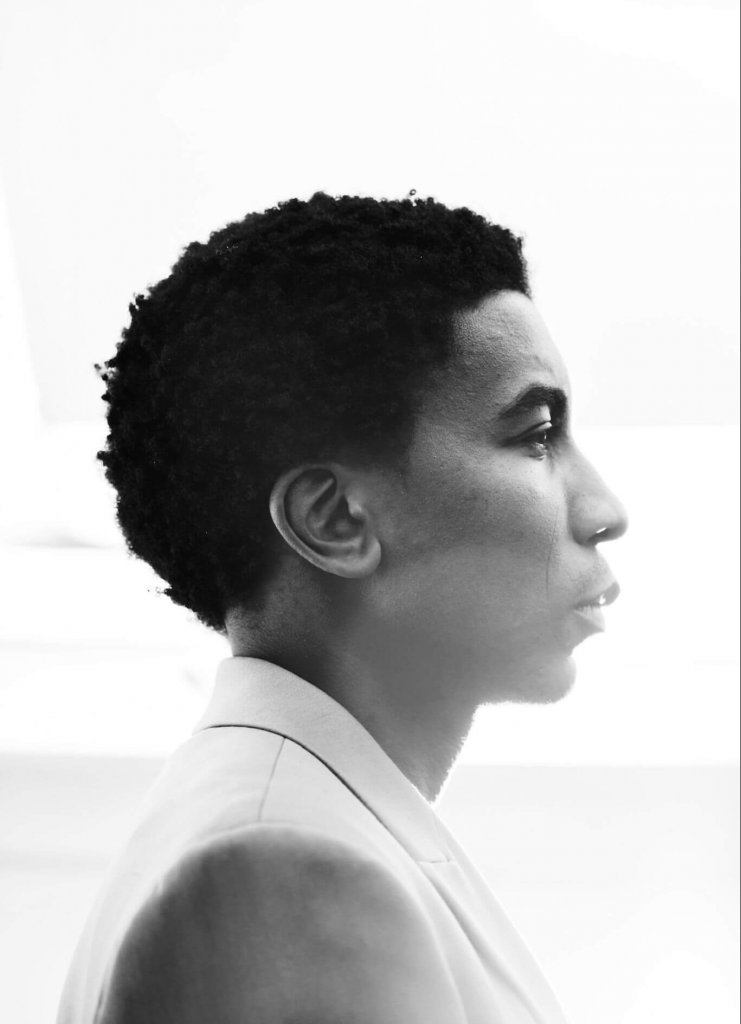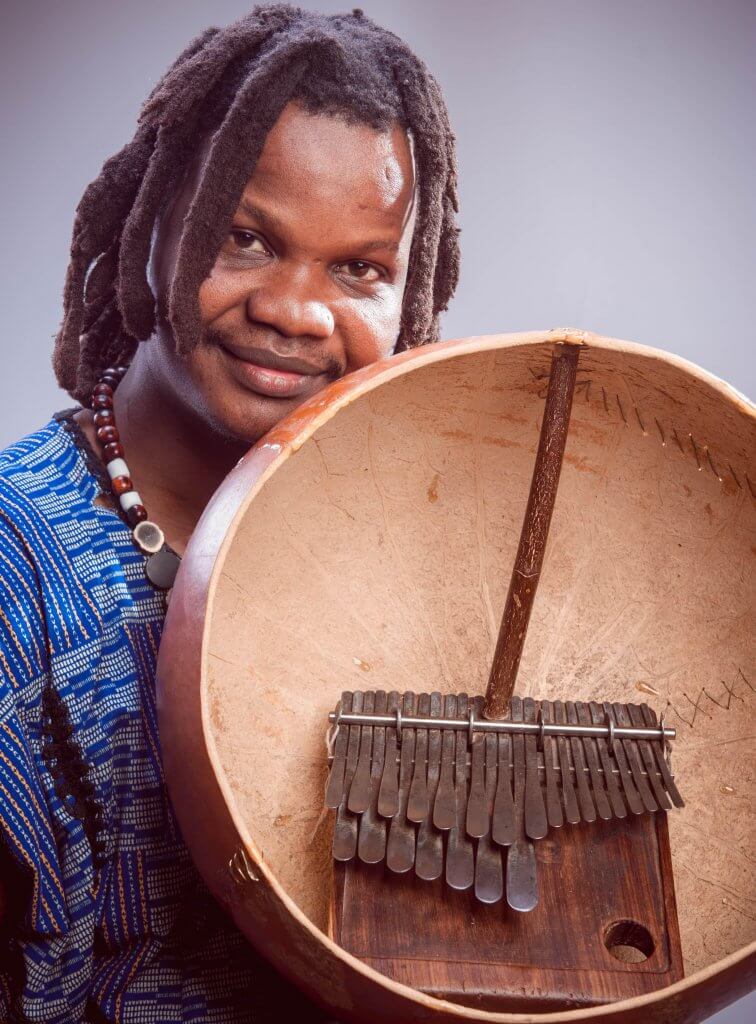 All of the costs of this event including venue, food, drinks and entertainment have been generouslyy donated. Therefore, all proceeds from this fundraiser will go towards building the permanent USAP Community School campus on the 93 acre piece of land we bought near Marondera, Zimbabwe. We would love to have you join us as we come together to work towards Building Brighter Futures!

Unable to join? You can donate toward the fundraiser here – https://educationmattersafrica-bloom.kindful.com/