Applications for the L6 cohort starting in January 2024 are now open with a deadline of September 22, 2023. The USAP Community School is a residential 11th and 12th grade (A Level) school that educates motivated high-achieving, low-income Zimbabwean students to excel at the world's top universities and return home to build society. We center Africa, teach and live values of integrity, equality, service and curiosity and prepare students to live a life of purpose and impact.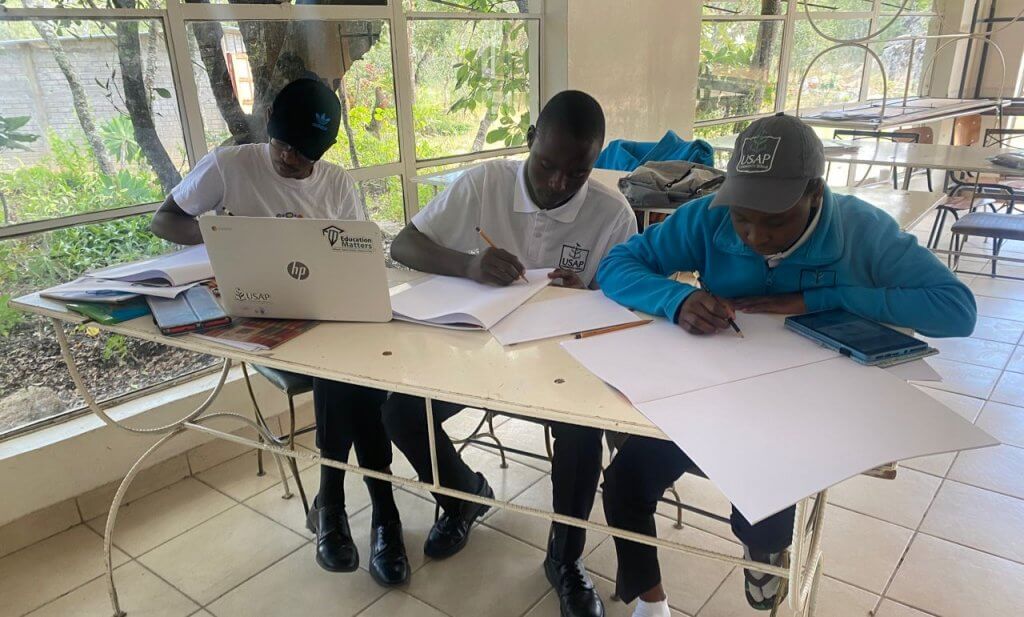 USAP Community School (USAPCS) is accepting applications from qualified current F4 and L6 students to begin A Level as L6 students in January 2024. Current L6 students who are interested in applying must be willing to restart L6 at the beginning of 2024. To be eligible, you must be able to demonstrate financial disadvantage, that your family would not be capable of financing high quality A level education and university application processes on your own. Financial aid is available on a need basis, and no qualified student will be turned away from USAPCS for financial reasons.
Students can apply by:
1.Completing the online application at this link: https://tinyurl.com/USAPCSJan2024
2. Printing and submitting the pdf application below
3. Collecting and submitting a paper form at the following locations:
-Education Matters, 23 Connaught Road, Avondale, Harare
-Gweru Memorial Library
-The NUST American Space at 55 Jason Moyo, Bulawayo

The school aims to support young people who are thinking through how to address challenges in Zimbabwe, to start thinking about how to come home to build society before they ever leave. We believe the combination of a strong skillset and entrepreneurial attitude, the grounding of a dynamic and thoughtful Zimbabwean academic community and the exposure of an international education will lead to young people who have the potential to make a tremendous impact on the African Continent in the future. We encourage you to share this opportunity with promising students in Zimbabwe!
Applications close on Friday, 22 September 2023.