This year, AFS Intercultural Programs and Education Matters collaborated in selecting and sending a delegation of seven youth to represent Zimbabwe at this year's 28th annual AFS Youth Assembly in New York City August 11-13, 2023. The delegates were selected from a pool of USAP Alumni who are actively making positive change in their countries and communities. AFS Youth Assembly is a global platform that cultivates an international network of young leaders and changemakers through exchange, education, action and impact. This year there were over 1000 youth delegates from about 100 countries together at the summit which culminated in International Youth Day, celebrated at the United Nations Headquarters. Our delegation included Alessio Simoya (USAP 2017), Angela Kumirai (USAP 2016), Betty Mafemera (USAP 2013), Jacquie Nyakunu (USAP 2021), Matson Kitamisi (USAP 2019), Nyasha Zimunhu (USAP 2016), and Wadzanai Mayiseni (USAP 2018).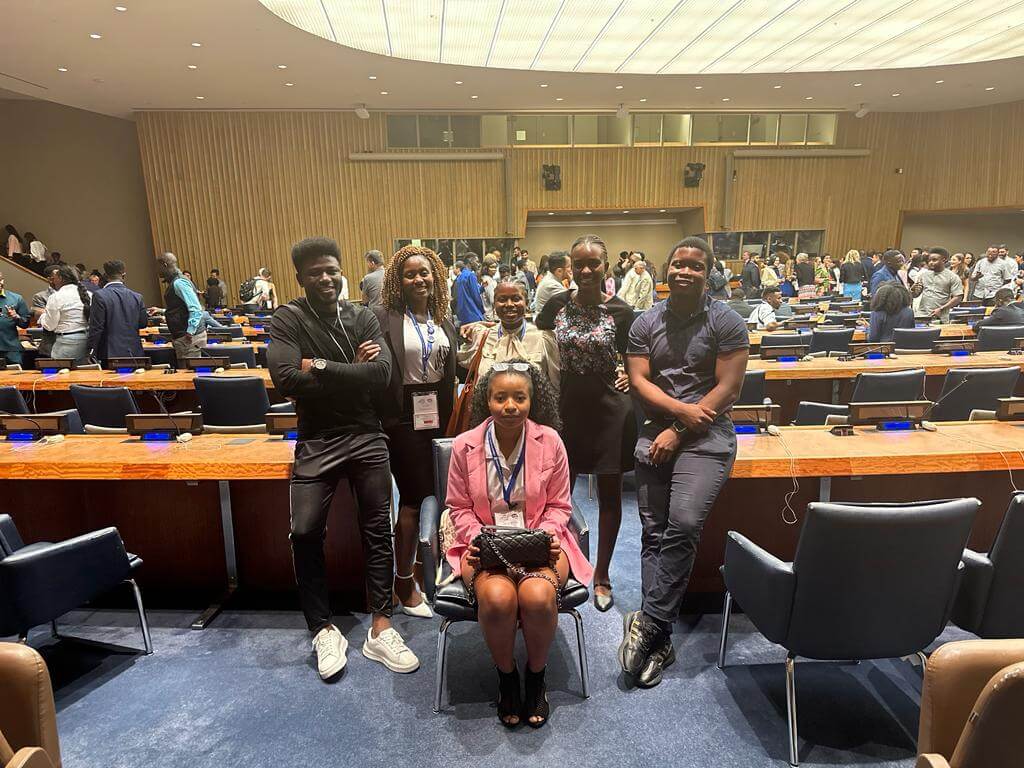 Two of the delegates, Betty Mafemera (USAP 2013) and Jacqueline Nyakunu (USAP 2021), with help from AFS International and Education Matters Africa, participated in the Changemakers Program and Global Educators Program respectively. The Changemakers Program took place at the The Center for Social and Impact Strategy at the University of Pennsylvania in Philadelphia. Participants learned fundamental methods for creating and testing new ideas for social innovation, in the style of a team-based hackathon. Delegates collaborated in small groups and developed a plan for a prototype to key challenges and presented their projects at the culminating event. The Global Educators Workshop at the AFS Youth Assembly is a hands-on program track designed to assemble a motivated, international cohort of fifty young educators to engage in interactive learning and skill-building around global citizenship education. In a special full-day workshop preceding the AFS Youth Assembly, Global Educators developed their own intercultural and global competencies as they explored how to foster these with their learners and communities beyond.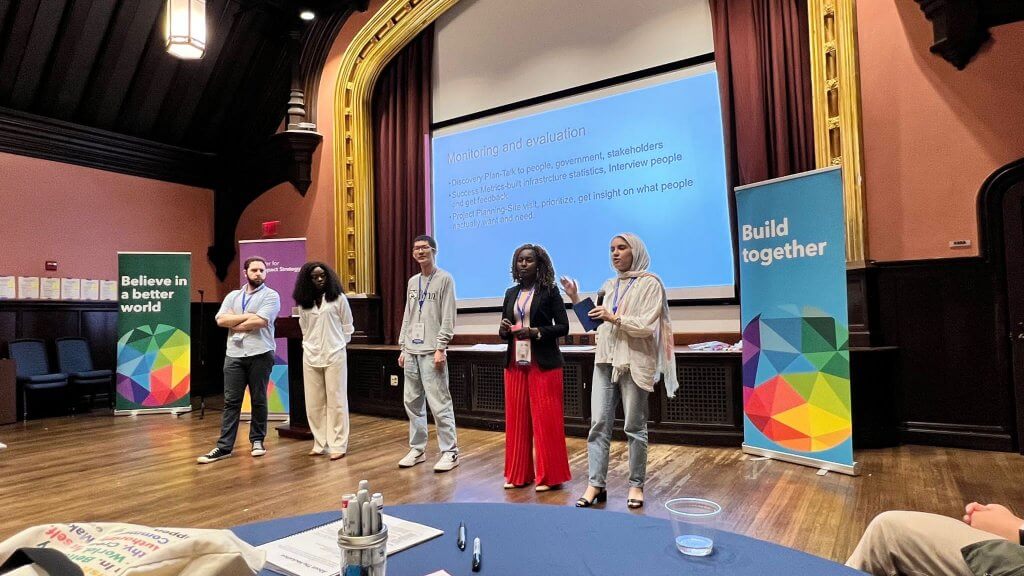 We also participated in the Youth Assembly's Opportunity Fair which brought together top universities, world-changing organizations, institutions, and agencies to showcase their campaigns, initiatives, and volunteer/career opportunities to an exceptional cohort of young leaders and changemakers from around the world. Zimbabwean delegates took turns representing Education Matters Africa at the Opportunities Fair. While other delegates were at the front lines, other delegates visited other tables and learned about various projects being done in other organizations around the globe.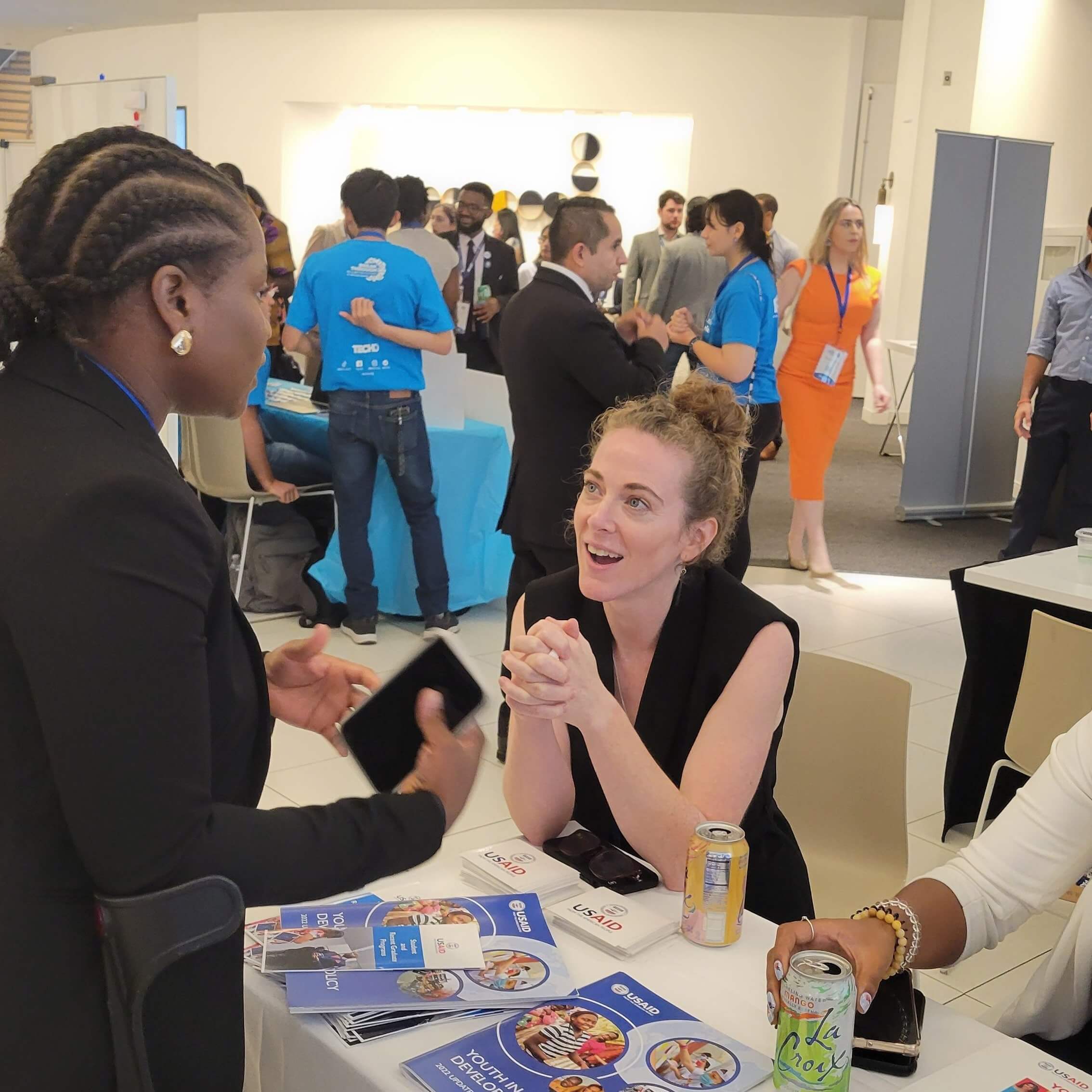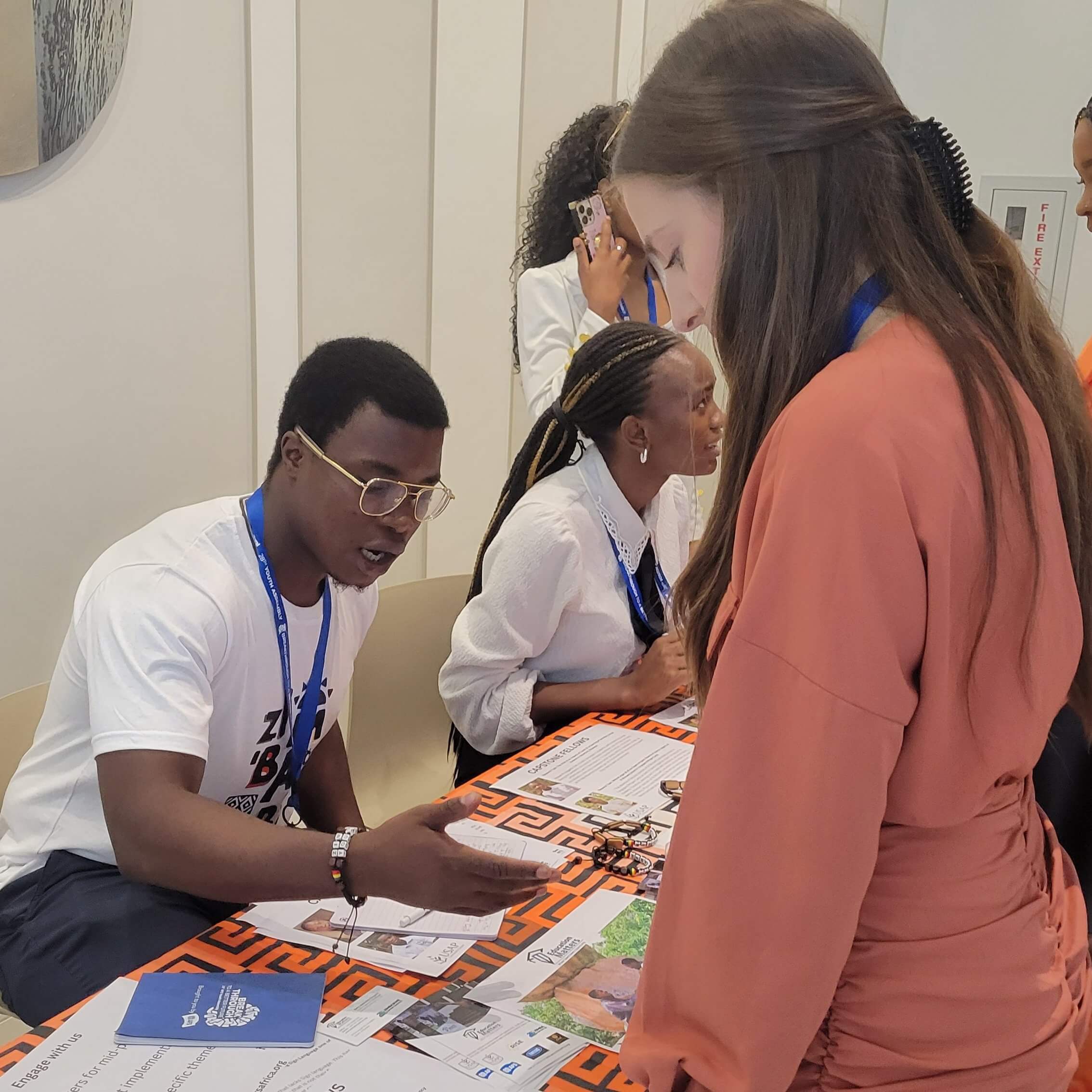 Youth at the Front Lines: The Action and Impact Hub, Project Showcase was a great opportunity for YA28 Delegates to show off the impactful projects they have been working on. The showcase allowed participants to present their work at the AFS Youth Assembly to other delegates and attendees. Delegates had the chance to interact with and ask questions to the presenters. Zimbabwean delegates used this opportunity to highlight their work on the global stage, find other youth with similar interests that may want to collaborate and learn from each other.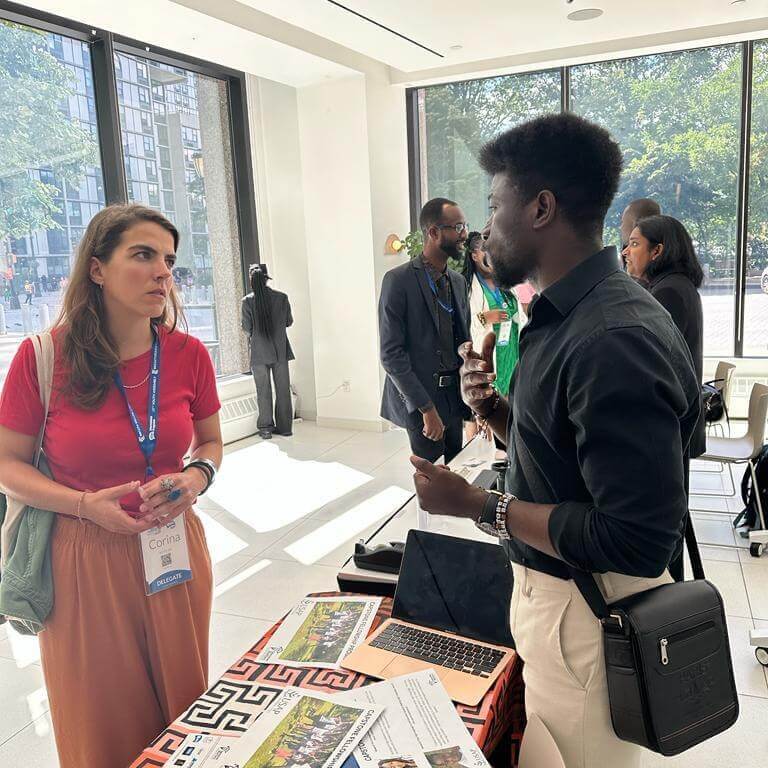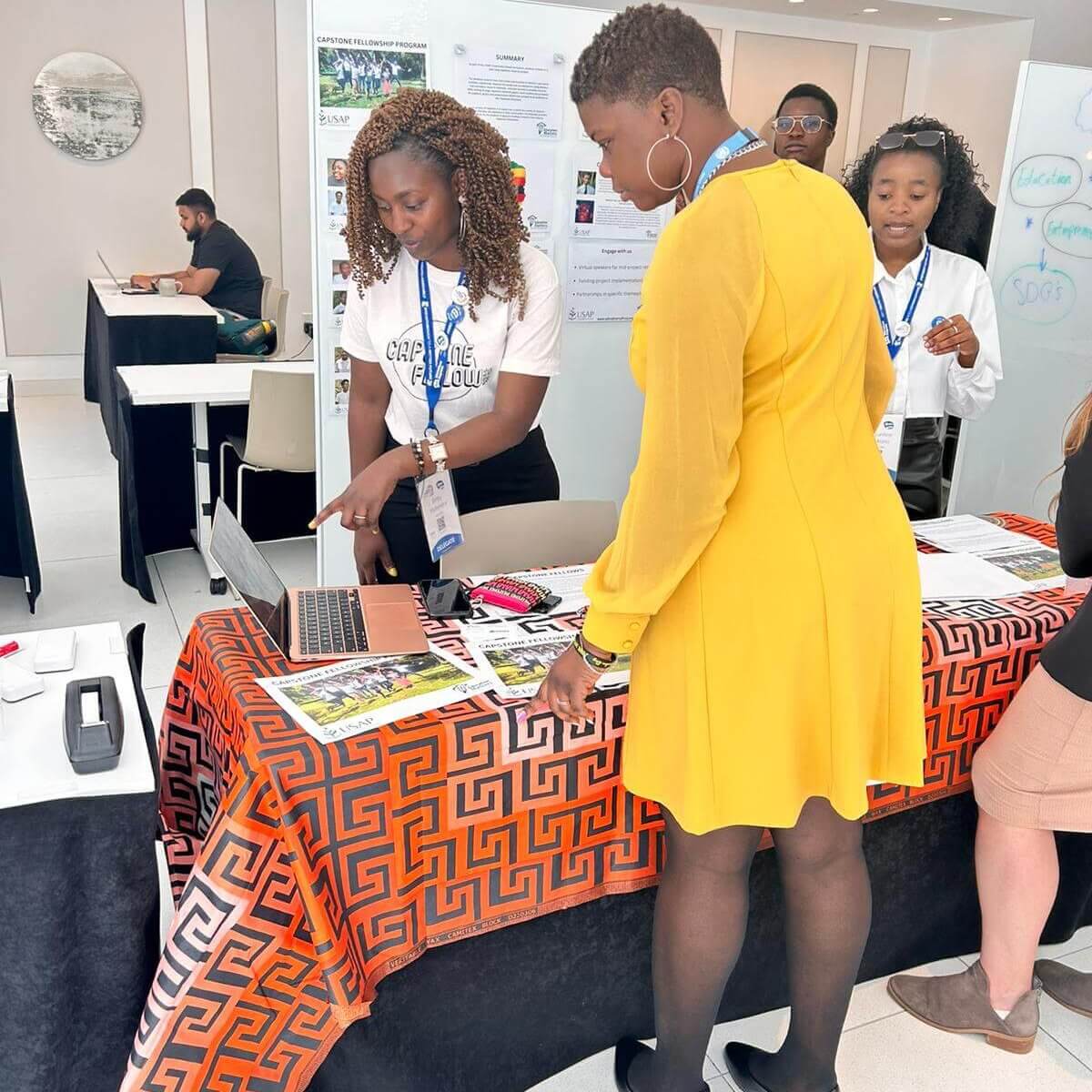 The AFS Youth Assembly offers various packages that delegates can participate in. These packages include the changemakers program, global educators program, climate entrepreneurs program and the international affairs program. Our Zimbabwe delegates that participated in the AFS youth assembly packages attended a social event celebration in the Manhattan Boat Cruise. Delegates got to view Manhattan while connecting and socializing with other delegates from all over the world.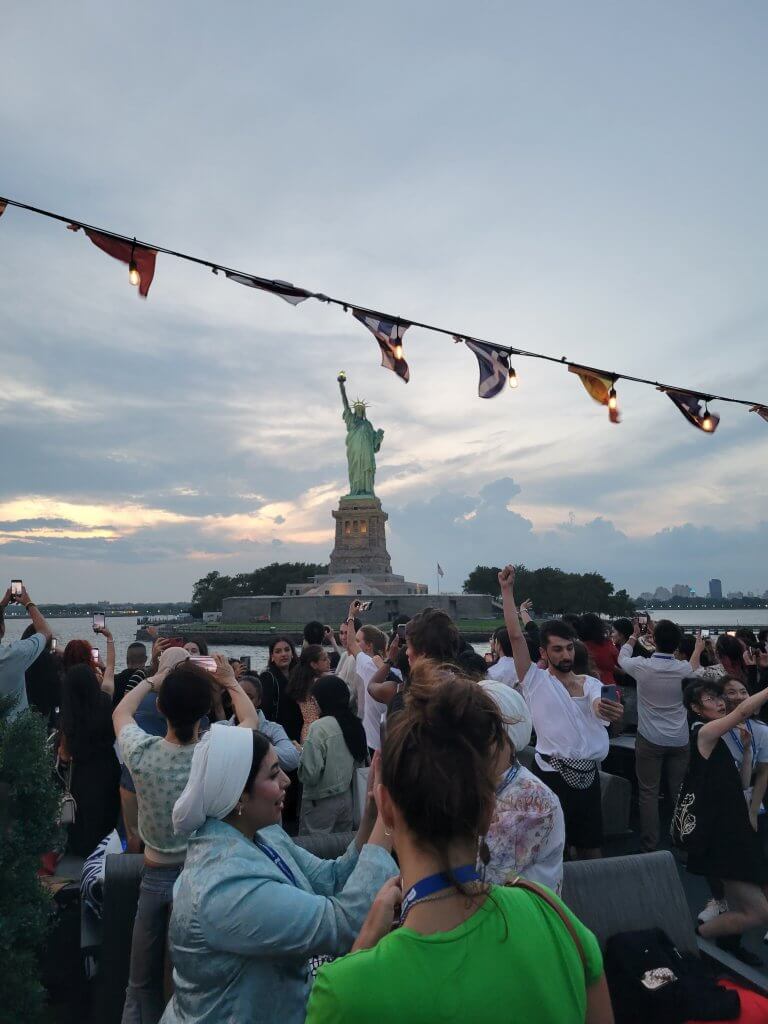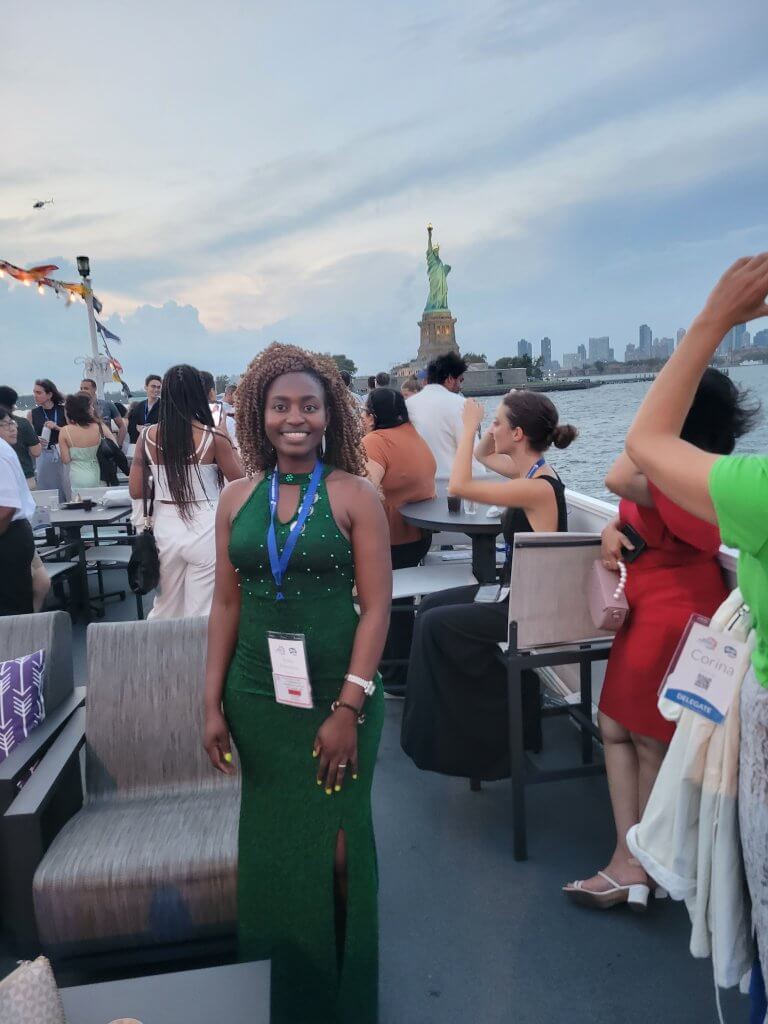 The AFS Youth Assembly wrapped up on a high note with a culture fest after the handing out of awards for the young global citizen in which one of our delegates, Matson Kitamisi (USAP 2019), made it to the semi-finals list with his pitch for TWEENS, a youth centre in Tongogara Refugee Camp started by USAP refugee students. Finalists pitched their community development ideas to a distinguished panel of judges for funding with the ultimate winners receiving funding to propel their projects ahead. This year's AFS Youth Assembly enabled an active group of USAP alumni to serve as Zimbabwe's delegates and connect with like-minded peers, trailblazers, and influencers, develop global competence and critical skills, and transform your vision for a better future into action. We already look forward to next year's 29th Youth Summit!