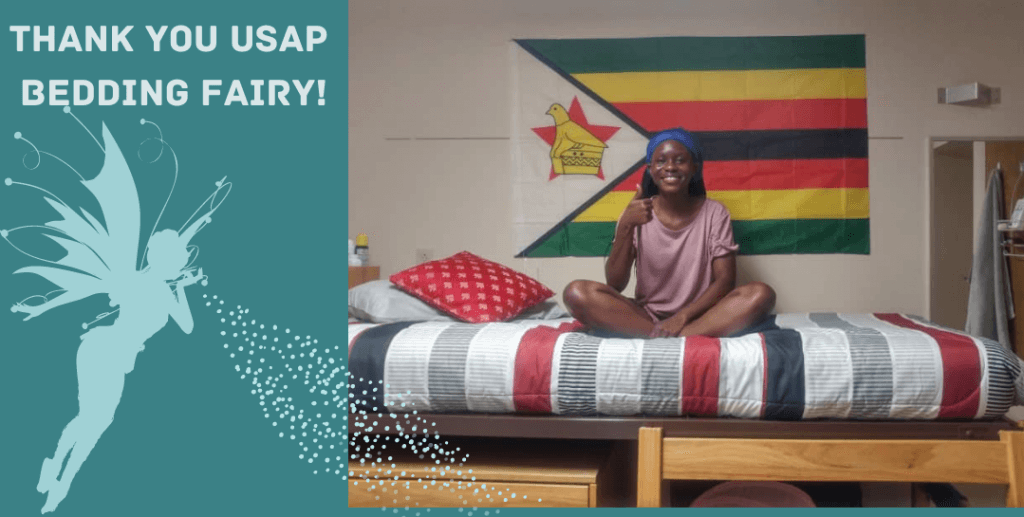 For the last few years, an anonymous USAP alum in the USA has gifted bedding to freshman as they arrive on campus to help ease their transition to campus life. In the last month, many of our interns and program alumni have headed off to start their freshman year at various universities across the US, and the affectionately nicknamed "Bedding Fairy" has once again sent gifts to our students.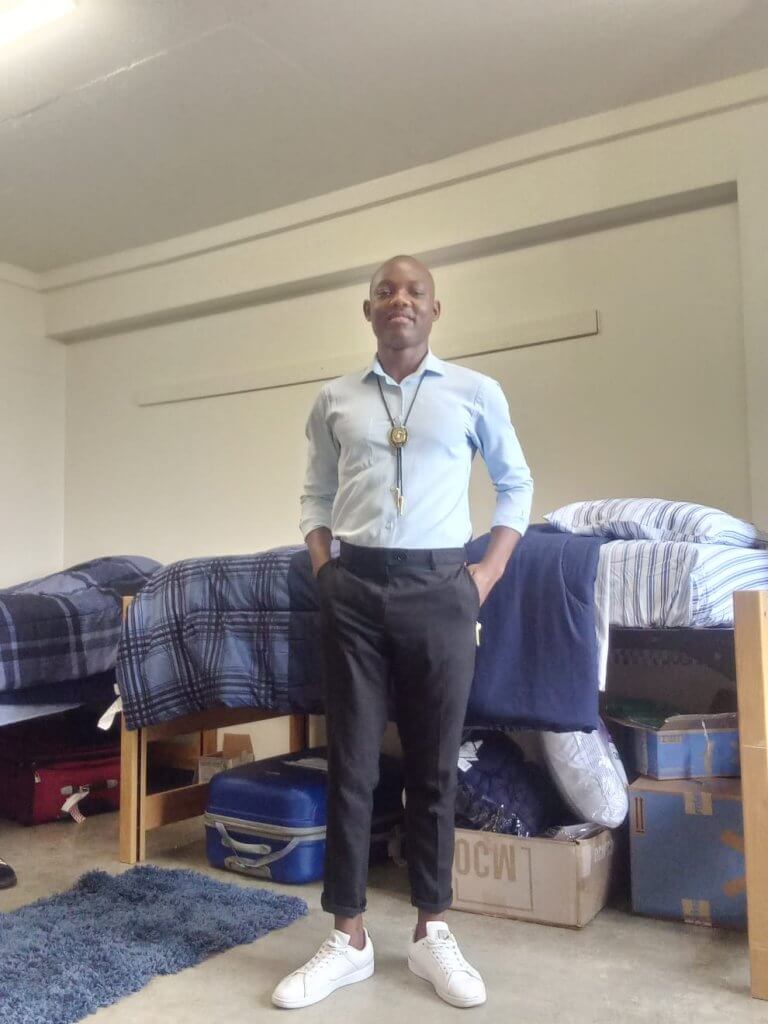 Moving across the world can be difficult and getting settled into the residence halls can be a long process. With baggage limits for flights, often students cannot pack bedding and pillows and need to purchase those items on arrival. By providing bedding on arrival, our generous alum ensures students are able to sleep comfortably as soon as possible.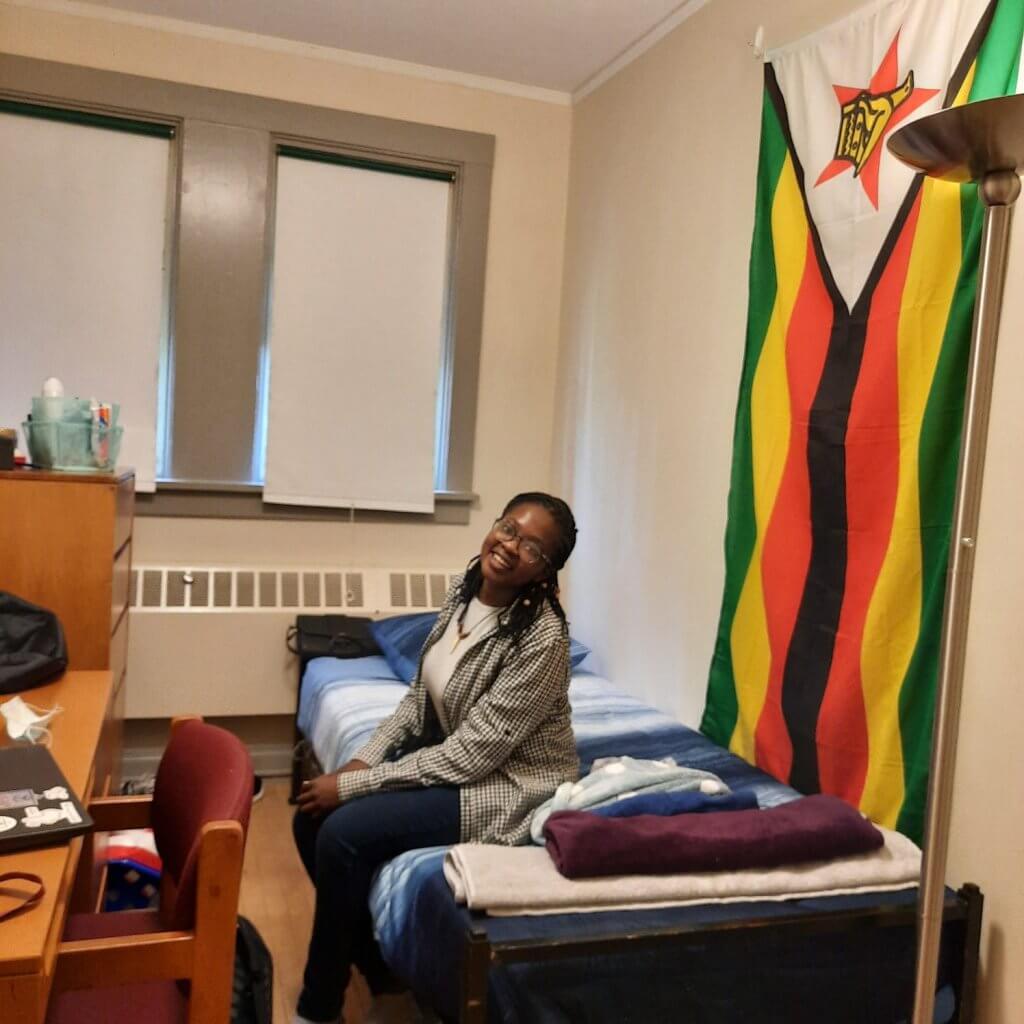 This year the Bedding Fairy also included basic toiletries and a towel for each student.
We are all very grateful for the care the Bedding Fairy puts into getting bedding in colours the student likes, and delivering it to arrive prior to the students arrival.