Imagine a world without law, where people eat anything they want when they want it, fight anyone on the streets when they feel angry and perhaps sleep anywhere they want to, including at The State House. At USAP Community School, we do not imagine having such a world; instead we have values that guide our lives and our community. These values are summarized by the Honor Code, the foundation of our Quaker school. Every new student and faculty member signs the Honor Code at the beginning of the year as a promise that they will live by the values to maintain and build our community. The signing of the Honor Code is done during a solemn ceremony where those who sign it pledge to live by its principles and rules.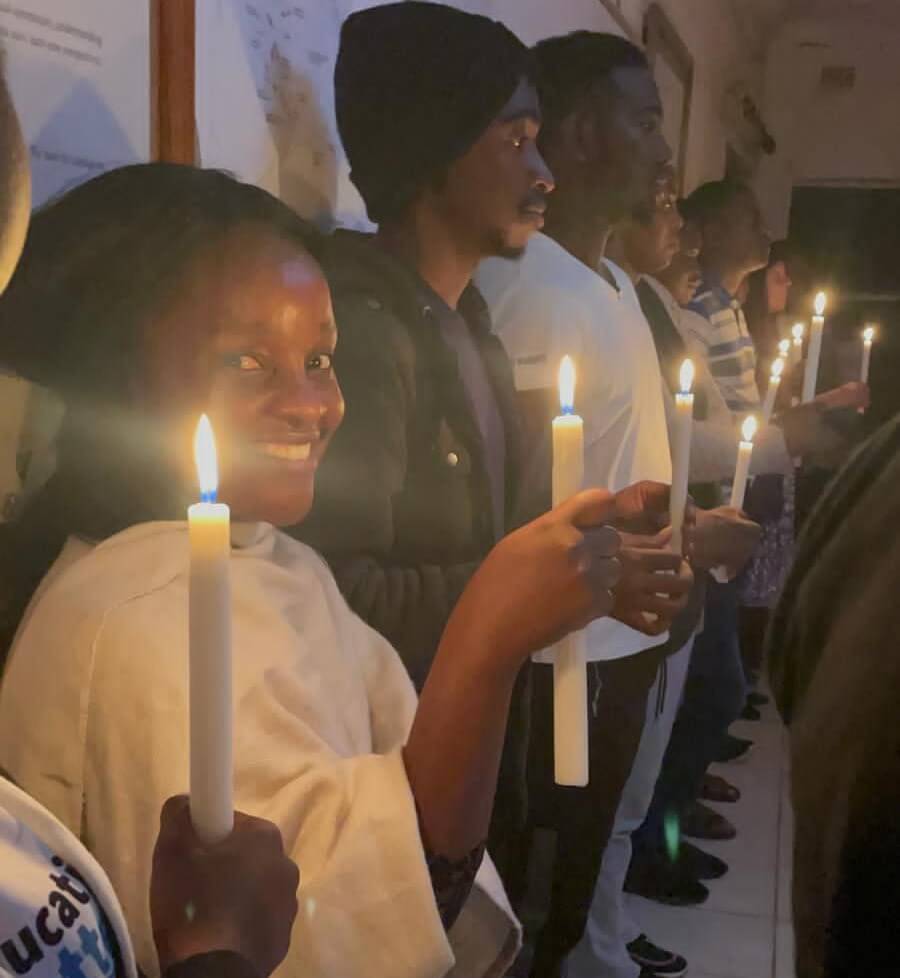 Our Honor Code, written by our founding faculty and based on Quaker practices and principles, is centered on the following four core values:
Equality– We respect each other's differences and we know that no one is above or beneath another person. This is why as a school, we all eat from the same pots, wash our own plates, keep natural hair with no extensions or dyes, wear the same uniform, and most importantly respect and depend on each other in all aspects of school life.
Service– The actions we take show our gratitude for our vast opportunities. It goes all the way from undertaking our own campus work with humility and serving others in our community and beyond.
Curiosity– Our school has students who are driven by their intellectual curiosity in their academic classes and through independent research, as well as through a variety of extracurricular activities . This curiosity has led students from USAP to apply to and benefit from participating in a variety of programs.
Integrity– Everyone is ought to present themselves honestly because mistakes do happen, and we learn from them. Students compete to better themselves rather than to outdo others and make a strict pledge not to plagiarise, lie or cheat.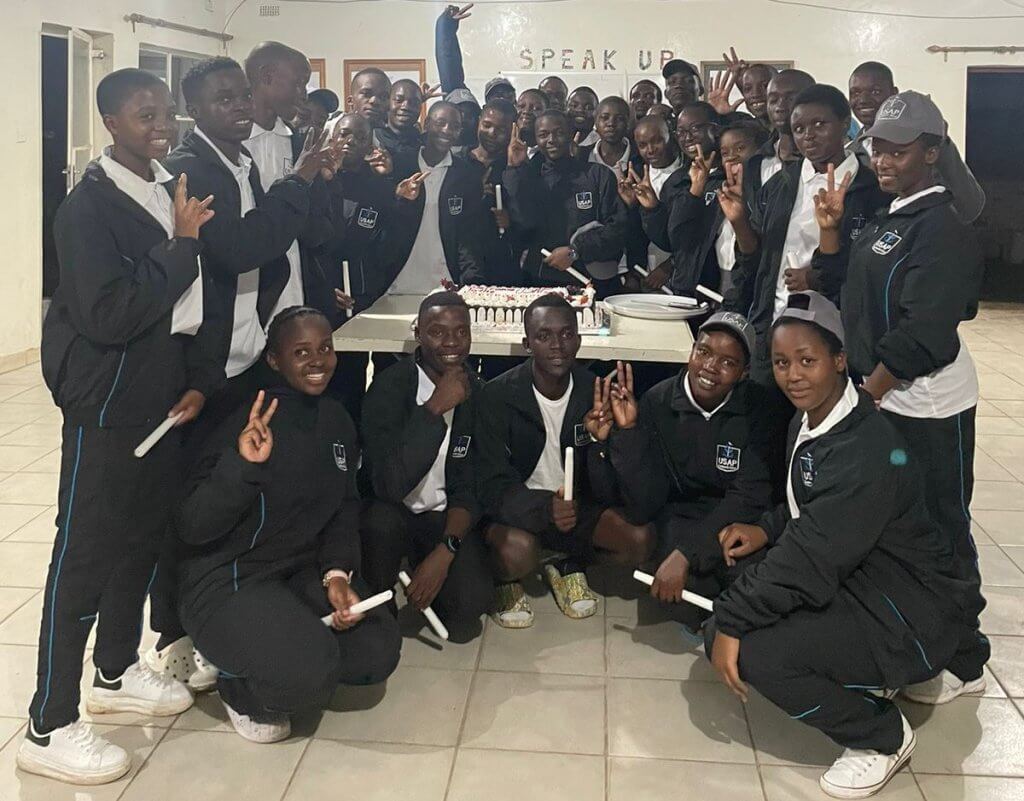 These values, at the core of our Honor Code make our community unique. You could be wondering why we don't have Community as a value of the Honor Code? Well, that is because community ls literally our middle name. We are all there for one another, living our Honor Code.