Munashe Kaseke is a proud USAP alumna from the class of 2005. She earned both Doctor in Pharmacy and a Master of Public Administration from Drake University in Iowa. Although she has enjoyed a very successful career combining her pharmacy and business skills first with CVS and then with Alto Pharmacies, Munashe knew from a very young age that she wanted to write. Armed with the desire to make her passion a reality, Munashe set off to write her debut book that has earned high praise from renowned literary critics. The book, titled 'Send Her Back and Other Stories,' gives a fresh telling of the immigrant experience of black women in the United States. Send Her Back has received significant acclaim including recently an Anthem Award from the International Association of Digital Arts and Sciences (IADAS).
"The first writing recognition I remember receiving was in Grade 2 at Hallingbury Primary School. There was an inter-school competition to compose a creative story based off a picture they provided. I came second in all of Harare and received a certificate that hung in my parents' living room for most of my childhood. English composition remained my favorite subject through both primary and secondary school. I used to save all my exercise books because I was so proud of my stories."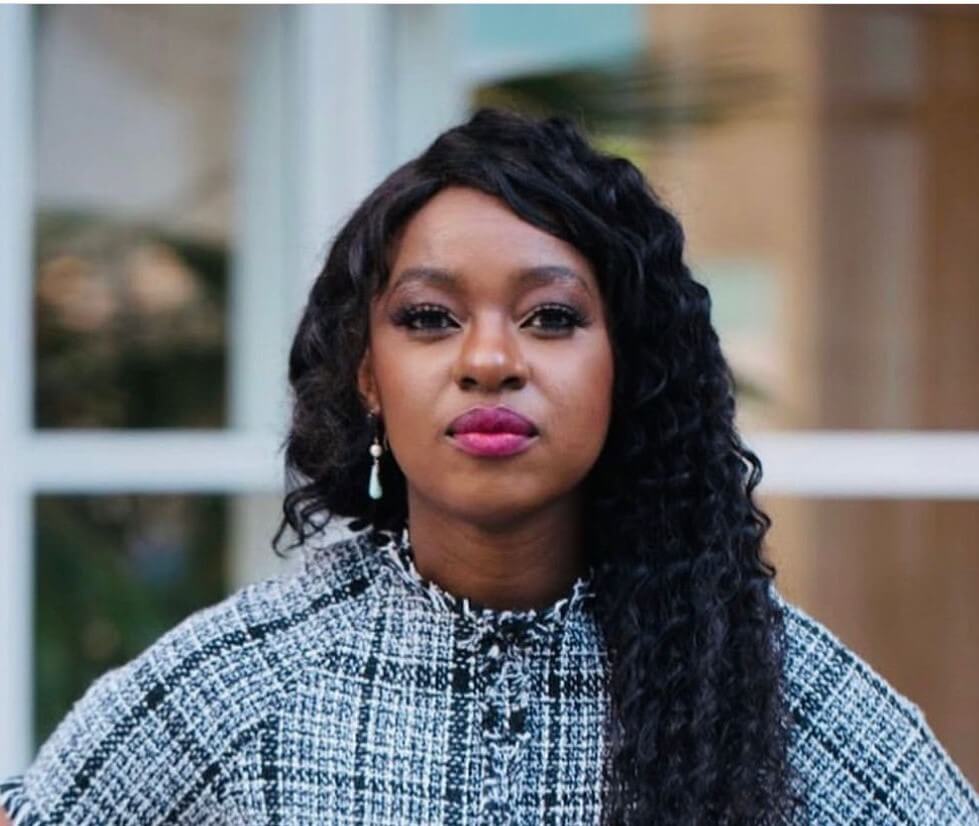 Having a mother who is a longtime nurse gave Munashe the exposure she needed to cement her desire to be a part of the healthcare sector. As time went on and she experienced the different roles in the field she gravitated towards pharmacy. After careful deliberation on what giving back on a larger scale meant to her, Munashe decided that Public Administration was a great way to add to her skillset. However, while she was in pharmacy school, she also took creative writing classes as electives. Healthcare was the practical career choice, but writing gave her true happiness.
"In July 2019, I saw a clip of a primarily white crowd chanting "Send her back!" to Congresswoman Ilhan Omar at a US Presidential rally. It was a tense time in U.S. politics. And as a black woman, also an African immigrant, I remember feeling defeated, hopeless, and even hated, despite being a permanent resident and an accomplished immigrant contributing meaningfully to society. Later that year, I became so overwhelmed with my life that I decided to quit my job and buy a one-way ticket to Cape Town, South Africa. l went home to Zimbabwe for over a month before traveling around the world, only one-way tickets at a time. During this break, I wrote most of the stories in this collection. How does a pharmacist end up as an author? To process, I suppose."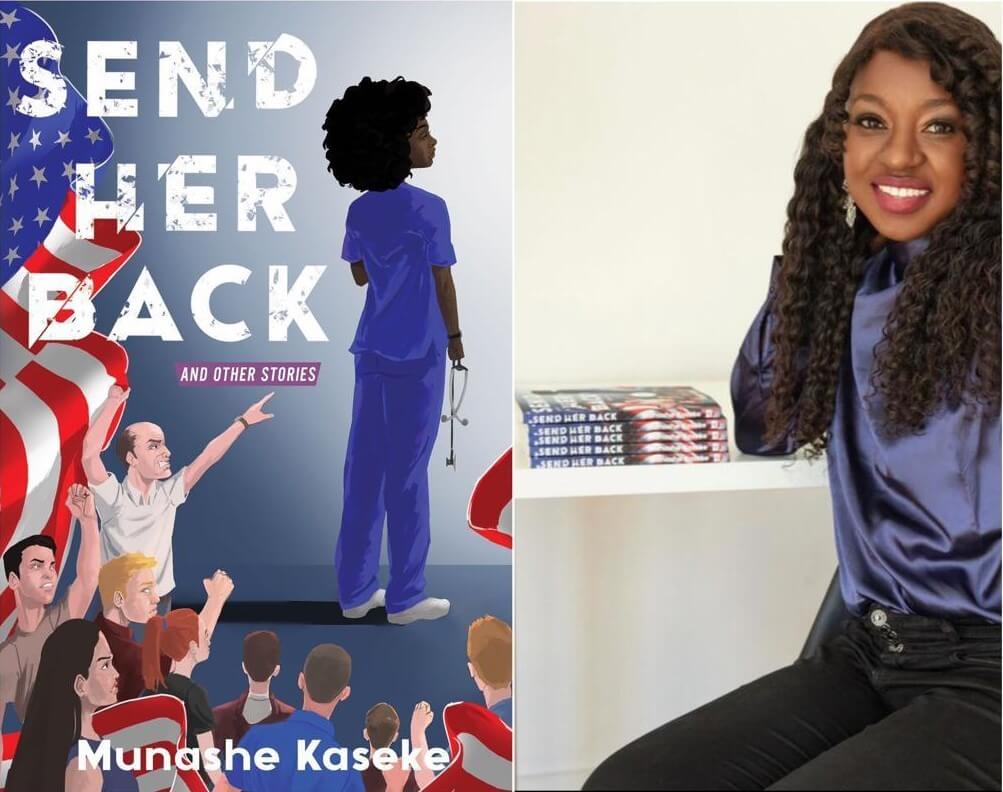 Before quitting her job, Munashe was a member of the San Francisco Writer's Workshop, sharing her work weekly and receiving feedback from fellow writers, some accomplished, others budding. At the time, she had no expectations of ever getting her work published; writing was purely a hobby.

"No good writing happens in a vacuum. All of my characters are fictional, but are inspired by real emotion, whether mine or a woman I know. It's tough to write compelling contemporary fiction without infusing real human sentiment. The editing process was probably the toughest phase for me. Fleshing out characters as well as their circumstances in order for them sound realistic and to evoke true emotion, relatability and in some cases nostalgia, takes a lot of revision. I spent countless hours with each story after the initial draft. Feedback is crucial and having a strong community of fellow writers in invaluable. I have since started taking writing classes at Stanford University whenever I get some time so I can learn from other writers, receive critiques, expand my reading palette and grow my network of writers."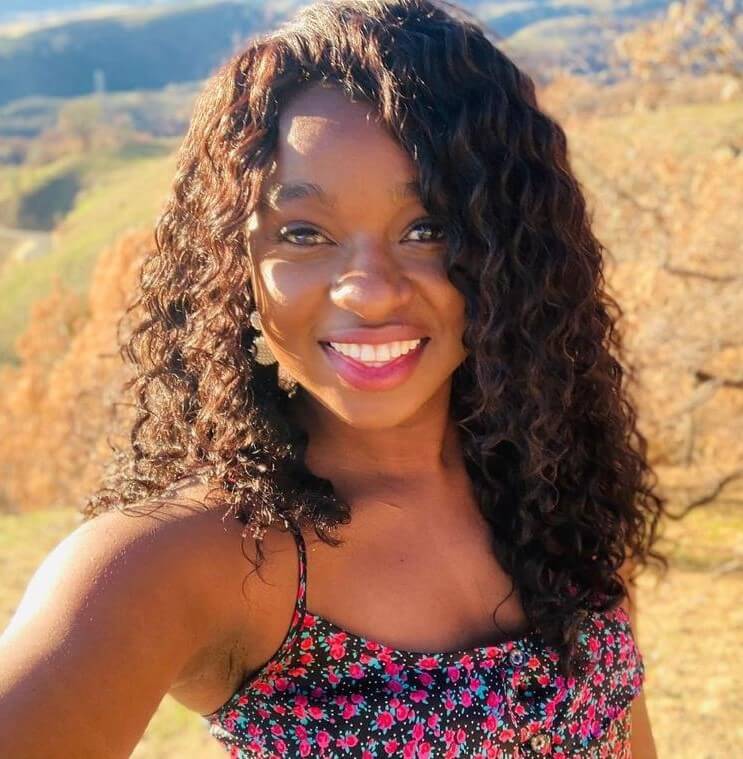 Munashe has high hopes for the future as a writer, viewing getting her first book published as only just the beginning. She currently works as the Senior Director of Operations for Alto Pharmacy while continuing to write. Munashe says she will always find ways to contribute to the healthcare sector, even if writing has taken the reigns as her full time career.
"My passion is writing. I hope to put out more of my work over the coming years and transition into publishing full time. I also want discover new African writers and find ways to amplify their voices, giving them opportunities that otherwise would be hard to come by. With that said, I continue to have a heart for the Zimbabwean healthcare economy, and I hope to remain connected and to contribute, still making use of my formal education background."