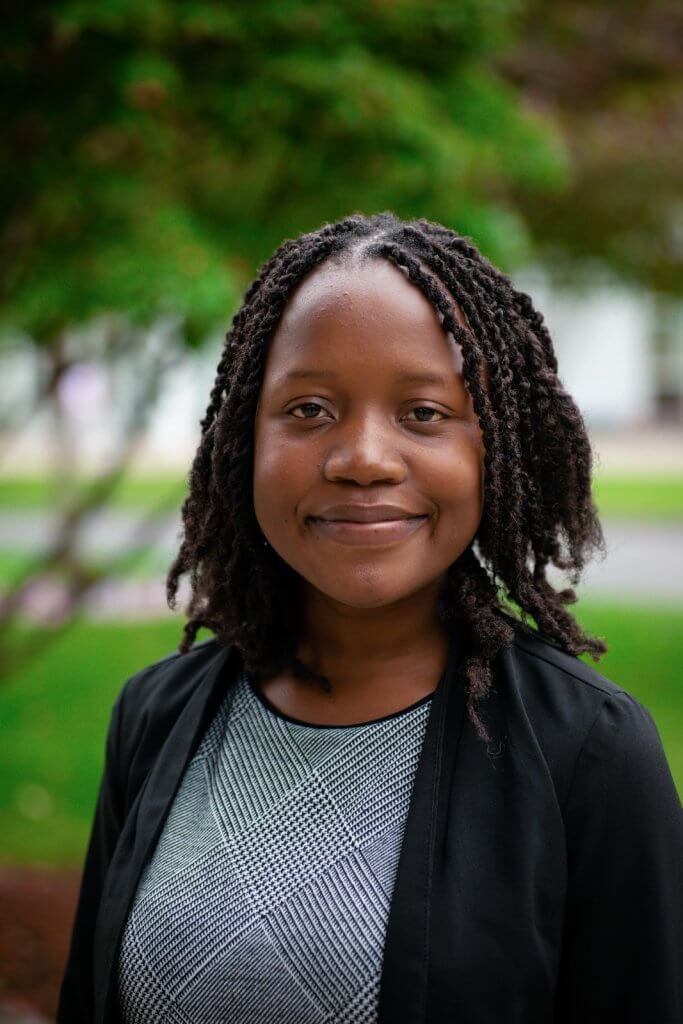 Gladys Saruchera, a USAP alum currently based in the US, has been recognized in Zimbabwean and US publications for her commitment to equality, education, and empowerment through her work in Biomedical Engineering.
Gladys earned a degree in chemical engineering degree at the University of Massachusetts, and proceeded to work in the medical devices industry. During this time, she realised she could make a greater impact if she combined her chemical engineering background with biomedical engineering; and she is now pursuing a master's degree in biomedical engineering at the University of New Haven.
Gladys has been devoted to advancing education and fostering equality Zimbabwe, where students in low income school districts have less access to educational resources – especially in the science, technology, engineering, and math (STEM) fields. Saruchera is involved with the organization STEM Excel, which provides access to free afterschool programs for high school students in Dzivarasekwa, a low-income neighborhood in Harare. Through her work, Gladys hopes to increase resource access and graduation rates for lower income school students in Zimbabwe.
Gladys was recently recognized by the American Association of University Women (AAUW) for her work and dedication. AAUW empowers women and girls through research, education, and advocacy; and awarded Gladys an International Fellowship to support her academic work.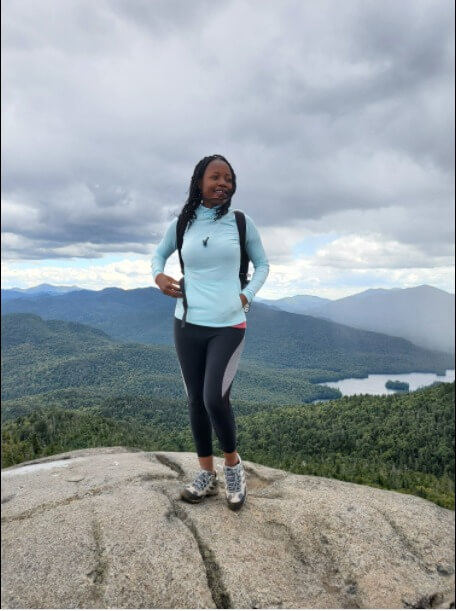 "Currently, I'm working in the electrophysiology business unit at Abbott in process development engineering. My main role is focused on working with multiple teams to provide patients with cutting-edge devices. This is so there is better diagnosis and treatment of ailments that threaten heart health.
This experience, together with other academic and professional experiences I've had so far, is critical in providing the skills to accomplish my dream. I want to build a medical device manufacturing company in Zimbabwe in the future to make quality healthcare accessible for low-income families."