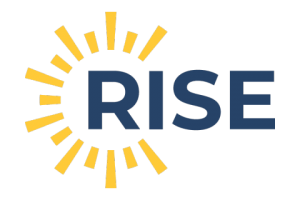 Rise is a collaborative initiative of Schmidt Futures and the Rhodes Trust which is designed to increase opportunities for exceptional young people. Schmidt Futures, in partnership with The Rhodes Trust, announced the inaugural cohort of 100 Global Winners for Rise, a global initiative that finds brilliant people who need opportunity and supports them for life as they work to serve others. Rise is the anchor program of a broader $1 billion philanthropic commitment from Eric and Wendy Schmidt. The 100 Global Winners selected from tens of thousands of applicants speak more than 20 languages and hail from 42 countries, including Afghanistan, China, India, Kenya, Mexico, and the United States. Education Matters is a proud partner of Rise. 
The Rise program is looking for young people between the ages of 15 and 17 (In Zimbabwe, Form 3- Lower 6) to apply.  In 2021, 17 applicants from Zimbabwe were selected as finalists, with 3 being selected as winners.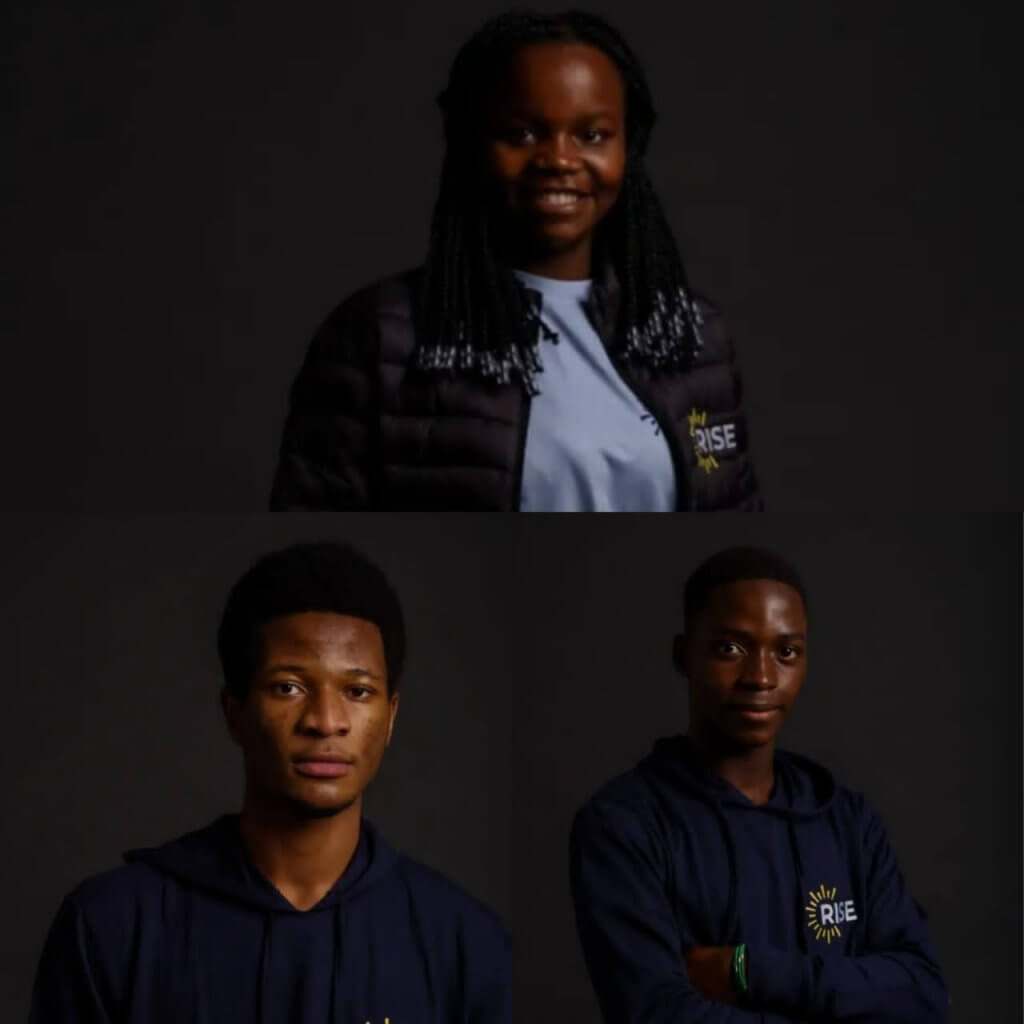 All Rise Global Winners receive access to the following benefits and participate in the following programs upon selection:
Higher Education Scholarships: A four-year, post-secondary scholarship at any accredited university, including tuition and a living stipend, based on need and where not already covered by financial aid.
Residential Summit: An invitation to attend a fully-funded, three-week residential summit with other members of the Rise Global Winner cohort—to be held in a rotating location globally for each new cohort—as well as to join network events in subsequent years.
Mentorship & Career Services: Access to mentors that will be paired with each Global Winner to provide personal, academic, or professional guidance, and specialized career services for internships and jobs.
Programming: Access to specialized programs, courses, and fellowship opportunities through Rise partners. The Winners' anchor program in 2021/22 is a Human Centered Design course designed for the Rise Winners by DC Design. Online courses are delivered on a specially designed learning platform being developed with High Resolves. Customized Global Winner courses on our online learning platform have been developed together with High Resolves.
Global Winner Network: Access to a network of other Global Winners across cohorts to connect on common interests, make service commitments, launch enterprises, and collaborate together.
Technology: Technology packages, such as laptops or tablets, to be determined each year.
Registration for Rise Year 4 is now open. Register using this link https://bit.ly/3D0wbrXrise-edmatters
For more information on how to apply, application timelines and requirements please check out the Rise website.