Our Team
---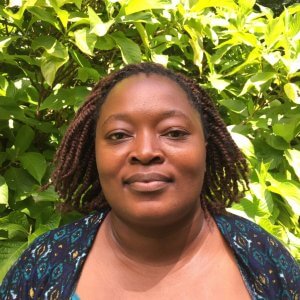 Eve Gatawa
Development Manager, ZCC Coordinator
Eve is a USAP '03 alum who graduated from St. Lawrence University with a BA (Hon) in Economics. She has had diverse career experience in international investment banking, and locally in entrepreneurship, public health and education. Eve is currently an active member of the Christon Bank Environmental and Tourism Association(CBETA) which is working towards preserving the local environment and encouraging ecotourism in Christon Bank. Having worked in public health, she is also excited at the prospects of beating Neglected Tropical Diseases in Zimbabwe. When not saving the world, Eve is chasing her four year old daughter.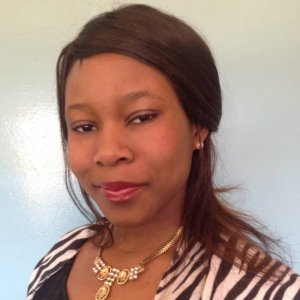 Farai is a cheerful young lady who aspires to have a mission-based life of impact and purpose. She seeks to continually enhance her intellectual, physical and emotional wellbeing. Farai believes in transfer of knowledge and skills to the younger generations as being the cornerstone for improving the quality of life in Zimbabwe and Africa at large. She is a proud alumna of St Ignatius College and Monte Cassino Girls High School. Farai is also a alumna of Yale Young African Scholars, Shasha Bridge and Young Enterprise Scotland programs. She was awarded the High Flyers merit scholarship by the Higherlife Foundation and served as the First Lady of the Toastmasters Society at St Ignatius College where she enjoyed empowering members to develop communication and leadership skills, resulting in greater self confidence and personal growth. She enjoys creative writing, reading motivational books, long distance travel and knowing the science behind why different things work the way they do.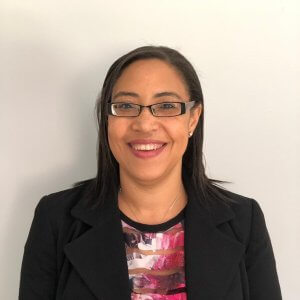 Kim Rodriguez
Counseling Program Coordinator
Kim has 13 years of experience in careers and university guidance and is one of our country's top careers and university counsellors. As an International Education Consultant, Kim founded The Uni People where she supports students with applications to universities and vocational schools across the globe. Her personal approach to the university counselling process has been recognised by several leading universities and she is a member of the International Association for College Admissions Counselling (IACAC). Kim is passionate about sharing her knowledge with career counsellors. Kim holds a Bachelor of Social Sciences Honours Degree in Organisational Psychology from Rhodes University, a Professional Development in Teaching Qualification from the University of Cambridge and a Master's in Education from Liverpool John Moores University. When she is not helping students map their career path and goals, she is a wife, mum to a toddler and avid Novak Djokovic fan.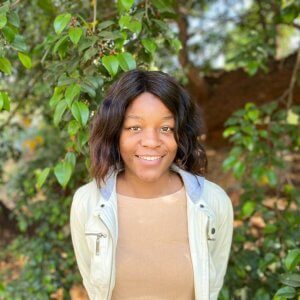 Leslie Nkanka
Refugee Program Coordinator
Leslie graduated from the University of Zimbabwe with a BA Honours in English. At Education Matters, Leslie coordinates the Tweens Peace Project and has been assisting as a TA for the English pre-departure class. Leslie is a team player who is very passionate about helping people and always willing to extend a helping hand. Leslie also enjoys reading, writing, adventurous travelling, art, and experimenting with food.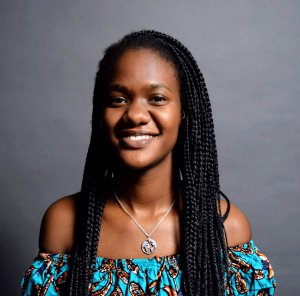 Tapiwa Chikungwa

Youth Programs Coordinator
Tapiwa graduated from Kalamazoo College with a BA in Psychology and concentration in African Studies. She coordinates the Rise and YYAS programs as well as other youth initiatives at Education Matters. Tapiwa is passionate about youth mental health, civic engagement, and the arts. Tapiwa loves cooking and baking, making art, and learning more about different cultures through travel or media.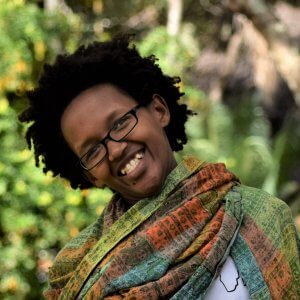 Rebecca Rwakabukoza
USAP Uganda Coordinator
A member of the USAP Uganda class of 2008, Becky graduated from Amherst College with a BA in English. She returned home right after graduation, confessing that she couldn't handle the New England winters, and first worked in public health for a while. She now has one foot in media and the other in Ugandan history research.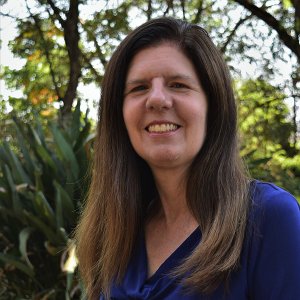 Rebecca Zeigler Mano
Director
Having taught in classrooms in Coastal Kenya, Northern California and Chirumhanzu, Zimbabwe, Rebecca has devoted her professional life to college equity and access for talented, low-income students. She founded USAP in 2000 and worked for a very long spell as the Country Coordinator for EducationUSA in Zimbabwe. She has been active as a presenter, trainer and leader in international education organisations such as NAFSA, I-ACAC, CIS and currently the HALI Access Network. Rebecca holds a BA in Anthropology and African Studies from Brown University and MAs in International Development Education and English and World History Secondary Education from Stanford University. When not trying to save the world from itself or hanging out with her daughters, Rebecca enjoys cooking, Arsenal FC and dreaming of beaches from her landlocked home.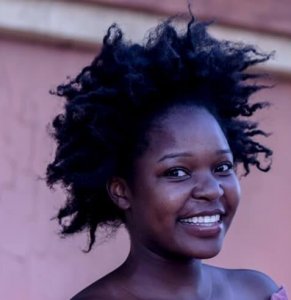 Rufaro Nyoni


Finance Manager
Rufaro is a recipient of the Makomborero Zimbabwe and MasterCard Foundation Scholarships. She graduated from United States International University-Africa in Kenya with an Honors degree in Finance with a concentration in Investment Management. Rufaro has found purpose in working with young people from low-income backgrounds helping them identify their passions and talents and linking them with opportunities that can change their lives positively. When not crunching numbers or analyzing financial markets, Rufaro loves singing and meditating on the hammock!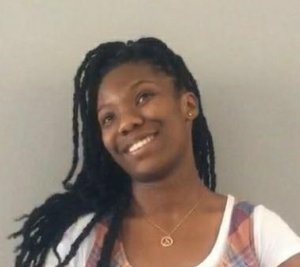 Stephanie Mangapa

Counselors Program Intern
Stephanie is a gap-year intern who completed her A Levels at Arundel School, and is planning on pursuing a Bachelors in Education at Wits University nest year. Stephanie loves rowing and was part of her school rowing club, and enjoys meeting new people and having varied conversations. She loves writing short play scripts, English Literature, and language analysis, which influences her plan to become an English teacher.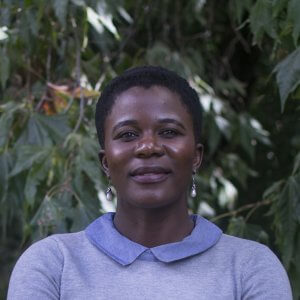 Cathrine Ziyomo
Dr. Cathrine Ziyomo is a Senior Scientist – Molecular Plant Breeder with the International Livestock Research Institute (ILRI) based in Nairobi. Her focus as a researcher is to improve the efficiencies of African plant breeding programs using the latest advances in technology. A USAP alum, Cathrine attained her PhD in Plant Genetics from the University of Minnesota.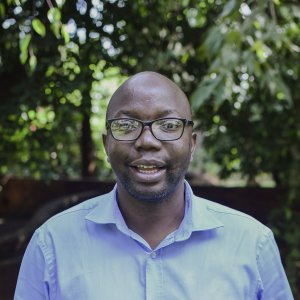 Clive Msipha
Clive Msipha is the CEO and founder of Untu Capital Limited and also serves an Independent Non-Executive Director of a JSE listed African Rainbow Capital Investments Limited. A USAP alum, Clive is a Chartered Accountant and a CFA Charter-holder and holds an MBA from the University of Oxford.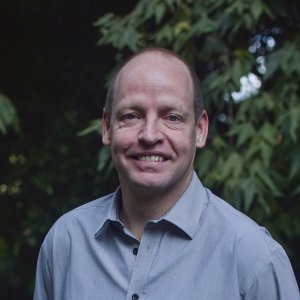 Mark Albertyn
Mark Albertyn is a Mathematics teacher and the Deputy Headmaster at Hellenic Academy in Harare. He is also the co-founder of and helps run Makomborero; a non-profit that provides A-level and tertiary opportunities for Zimbabwean high-achieving, low-income A Level students at top private schools in Zimbabwe and then universities here and internationally. Mark lives is Harare with with five Laura and four young children.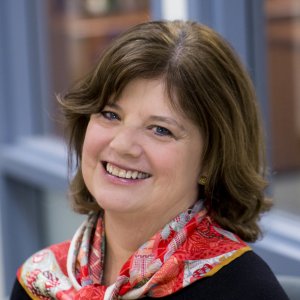 Ann Kuhlman

Secretary
Ann Kuhlman has served as Director of the Office of International Students and Scholars (OISS) at Yale University since 1999 where she directs programs and provides services to more than 6000 international students, researchers, faculty, staff and their dependents. Before coming to Yale, Ms. Kuhlman was Associate Director for the Office of International Programs at the University of Pennsylvania and worked for the National Association for Foreign Student Affairs (NAFSA) in Washington D.C. She completed her undergraduate course work with a Bachelor's degree in international studies from the School for International Training, Brattleboro, VT and a Master's degree in International and Middle East Studies from the University of Pennsylvania.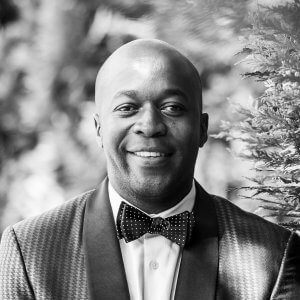 Brian Bejile

Treasurer
Brian is a Managing Director at Citigroup Global Markets, where he runs the Global CLO (Collateralized Loan Obligation) Trading Desk. He is a USAP alumni who graduated from Haverford College in 2004 with a BSc in Economics & Computer Science.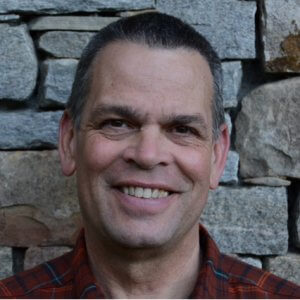 David Bruce Wharton
President
Bruce Wharton served as an American diplomat in Africa and Latin America for over 30 years, specializing in educational and cultural policy and programs. Among other assignments, he was U.S. Ambassador to Zimbabwe (2012-2015), Principal Deputy Assistant Secretary for African Affairs (2015-16), and Under Secretary of State for Public Diplomacy (2016-2017). He and his wife Julia, a theater director and teacher, now live in Asheville, NC. They have three children.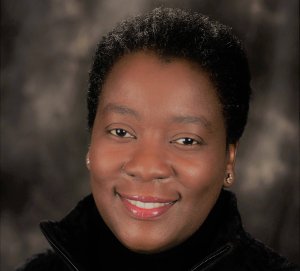 Lois Mufuka Martin


Lois is an experienced non-profit executive, social worker and community change agent. She currently works as the Vice President of Search and Consulting Services at CalWest Educators Placement, a firm that places teachers and administrators at independent schools. Lois previously served as Chief Volunteer Engagement Officer at United Way of Southwestern PA and as CEO of Bethlehem Haven, an organization that moves women from homelessness to housing. She also served as Director of The Community Fund at United Way of Asheville and Buncombe County. Lois served as a founding trustee and scholarship coordinator with the Douglas & Jean Mufuka Private Foundation from 2002 to 2019, where she facilitated the enrollment of 17 Zimbabwean students to attend Lander University. Lois earned a BA in History from Lander University and an MEd in Counseling from Clemson University. She is married to Derek A. Martin and they have two adult children.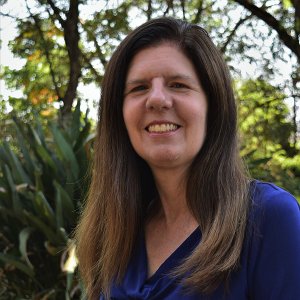 Rebecca Zeigler Mano
Rebecca Zeigler Mano is the founder of USAP and the Director of Education Matters and currently chairs the HALI Access Network. Before founding Education Matters, she worked for 15 years as the Country Coordinator of EducationUSA at the U.S. Embassy in Harare where she founded and grew USAP. Rebecca graduated from Brown University with a BA in Anthropology and African Studies and from Stanford University with MAs in International Development Education and Secondary School Teaching in English and World History.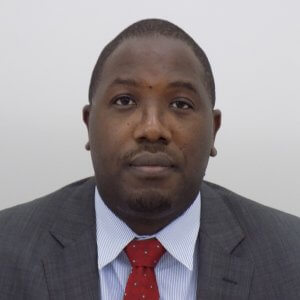 Ronald Mutasa

Ronald Mutasa is a Senior Health Specialist in the Health, Nutrition and Population Global Practice at the World Bank in Washington, DC. Ronald leads the Bank's analytical and operational work in Southern Africa and South Asia and has more than 15 years of experience in public health and social protection in Africa and the United States. Over the past three years, Ronald has been the Task Leader of the Southern Africa Tuberculosis and Health Systems Support project—the Bank's flagship regional initiative. Ronald's doctorate degree is in public health, and he holds advanced degrees in development economics and health policy.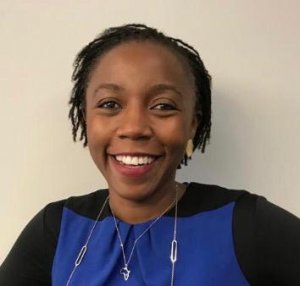 Rungano Nyambuya
Chair of Fundraising
Ru Nyambuya is a VP at Standard Bank's New York office where she manages a portfolio of clients based in North America but also doing business in Africa. She joined Standard Bank's NY team in 2012 and truly enjoys being a part of the Africa economic growth and investment story. Prior to Standard Bank, she spent 5 years at Ernst & Young. She is a USAP Alumni with a BS in Accounting from Ithaca College, and an MBA from the University of Chicago Booth School of Business.